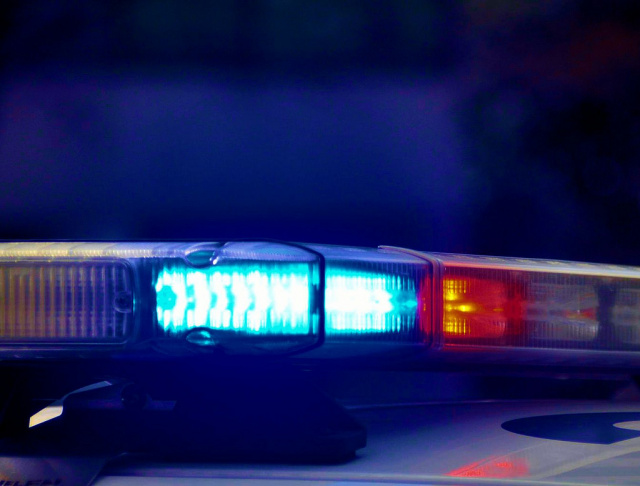 Ross County – Parents of a 3-day-old infant were charged with endangering after fighting with doctors and nurses at Adena and leaving the hospital with a critically sick child.
According to the Ross County sheriff's office, they were dispatched to Adena after a fight between parents and hospital staff erupted during the medical care of their child that may have been born addicted. When deputies arrived the hospital described that the child who showed signs of addiction was given special treatments to handle withdrawal symptoms when the father got aggressive with the doctors and nurses and decided the child would leave the hospital. At one point the father grabbed a pair of scissors to cut the security band of the child. Prior to the arrival of CPS and Deputies, the parents filled out AMA paperwork against doctors' orders and left the building.
Deputies then went to the home of the parents Aaron Knapp and Stevie Taylor who live on Spargursville Road in Bainbridge directly from the hospital where they found a male suspect outside the home. That male refused to identify himself to deputies and then ran from them and a foot chase commenced, he ran into the woods after escaping a taser deployment and got away. He was later identified as Dirk Thoroughman.
At the home, deputies knocked on the door several times loudly until Taylor answered the door and claimed she was sleeping and didn't hear them knock. Deputies went upstairs to check on the baby and reported that the child was not moving and it was not breathing, the deputy started stimulating the baby and it started to breathe during this time EMS was called to the scene. The baby was taken back to Adena, in serious condition.
Aaron Knapp and Stevie Taylor were charged with child endangerment, and will most likely lose custody of their minor child until they can prove they are fit parents to the minor child. More charges are possible, drug tests were currently not back by the time the child was removed.
Thoroughman was charged with resisting arrest, obstruction, and complicity to endangering children