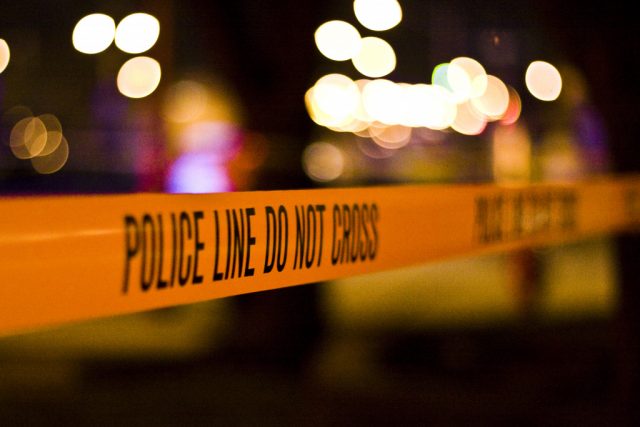 ROSS – Emergency crews were dispatched to a terrible accident where a man fell from a bucket truck and went unresponsive around 11:15 am on Tuesday.
According to reports, emergency crews were called to the scene at Mitten lane and Charleston Pike.
According to the emergency department, the man was performing tree trimming service when he fell out of the bucket.
Upon arrival, they found a man on the ground unresponsive and not breathing. Shortly afterward the man was pronounced dead from the fall.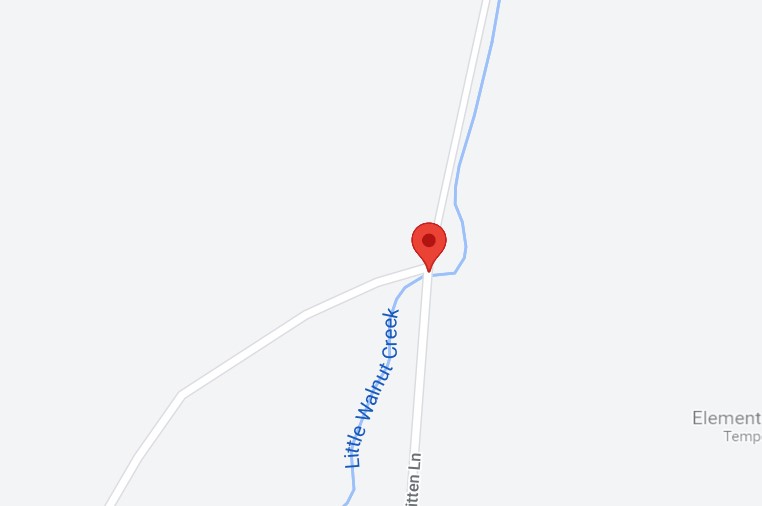 The area was blocked off for some time while authorities launched a investigation into the accident.
Update: Family members have come forward and reported that the man was Floyd Gillum, 76, of Chillicothe according to his obituary Floyd died doing what he loved cutting trees.