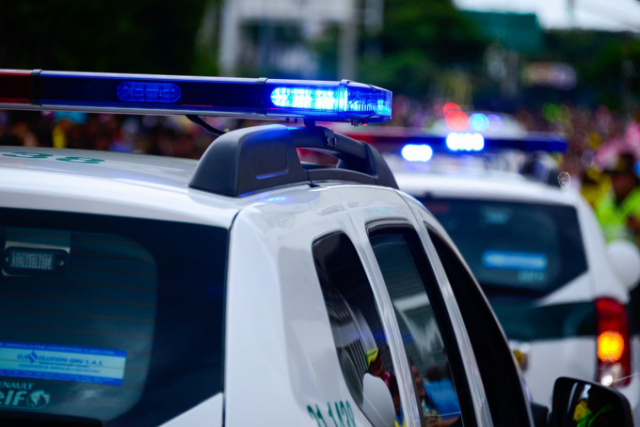 Chillicothe – The Ohio State Highway Patrol is investigating a single vehicle injury crash on US Route 50 near mile marker 21, in Scioto Township, Ross County, Ohio.

On June 22, 2021, at approximately 7:46 P.M., a modified motorized Huffy bicycle operated by Richard Bailey, 53, of Chillicothe, was traveling north on US Route 50 near mile marker 21 when it struck the curb. The front tire of the bicycle then struck a drainage grate, causing Mr. Bailey to crash.

Mr. Bailey was transported by the Scioto Township EMS to Adena Regional Medical Center for a head-injury and broken arm.

Cyclists are reminded to wear helmets and other protective gear when riding.