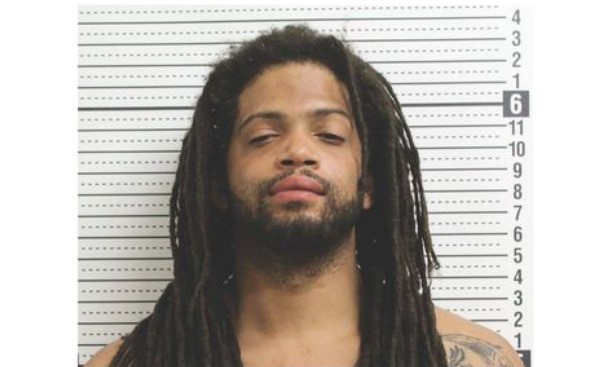 ROSS – A man was arrested after SWAT became involved in a neighborhood menace situation.
According to Ross County Sheriffs department approximately 10:30 p.m. on July 13, 2021, the office received a call that a male subject was at Northcreek apartments on Clinton Road threatening people with a gun. Deputies arrived and learned that 30-year-old Dominique McQueary was walking around the complex with a pistol and had threatened several people who reside there. Deputies learned that Mr. McQueary was inside one of the apartments with the pistol.
Patrol deputies surrounded the complex and called for tactical teams from the Ross County Sheriff's Office and the Chillicothe Police Department to the scene. A hostage negotiator arrived with the tactical teams. The negotiator was able to successfully talk Mr. McQueary into surrendering without incident.
Mr. McQueary was taken into to custody and transported to the Ross County Jail and charged with Domestic Violence, Obstructing Justice, Aggravated Menacing, along with multiple misdemeanor and felony warrants out of Franklin County. Mr. McQueary could face further felony charges at the completion of this investigation. I would like to personally thank everyone involved that helped bring this incident to a peaceful conclusion.