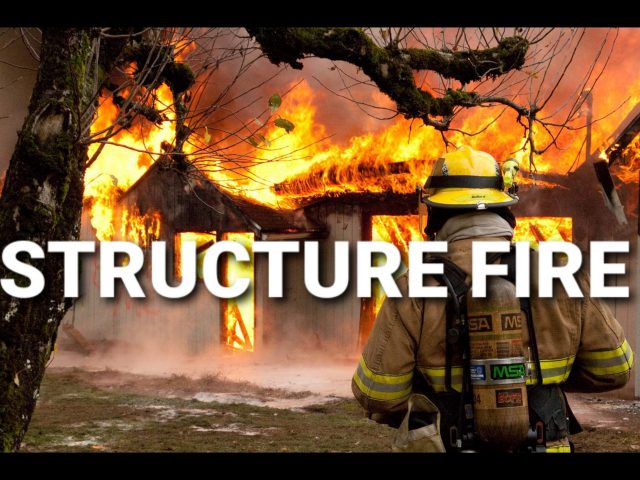 Ross County OH- A structure fire has been reported in the 1500 block of Piney Creek Rd in Harrison Township.
Several fire crews are in route, according to dispatch. Colerain, Laurelville Fire, Harrison Twp are currently responding and Springfield Fire has also been requested as mutual aid. Box65 Pickaway County, the Red Cross and Fire Marshall have also been called to the scene. The home will be considered a complete loss according to firefighters on scene.
Though our news reports seem to be repeating elsewhere, keep in mind that Scioto Post has NO affiliations. "Imitation is the sincerest form of flattery that mediocrity can pay to greatness."- Oscar Wilde.