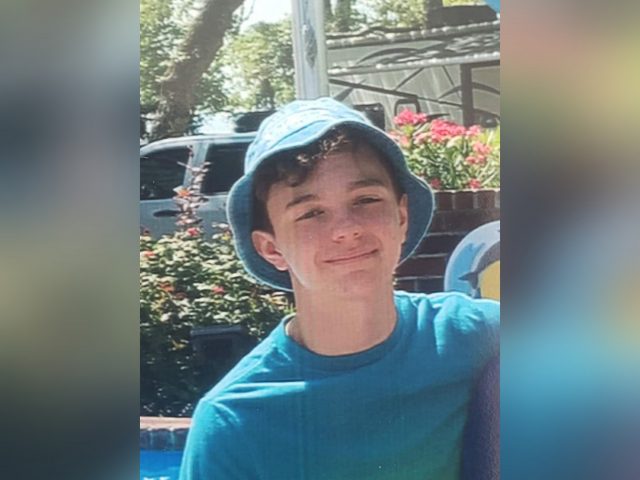 Ross County OH- My office is attempting to locate 12 year old Brayden Sigma. Mr. Sigma ran away from his home on Perry Lane at approximately 9:30 a.m. this morning.
He is 5'7″ tall, 130 lbs., red hair, and blue eyes. He is possibly riding a red and gray bicycle.
Anyone with information is asked to call my office at 740-773-1185.
George W. Lavender Jr.