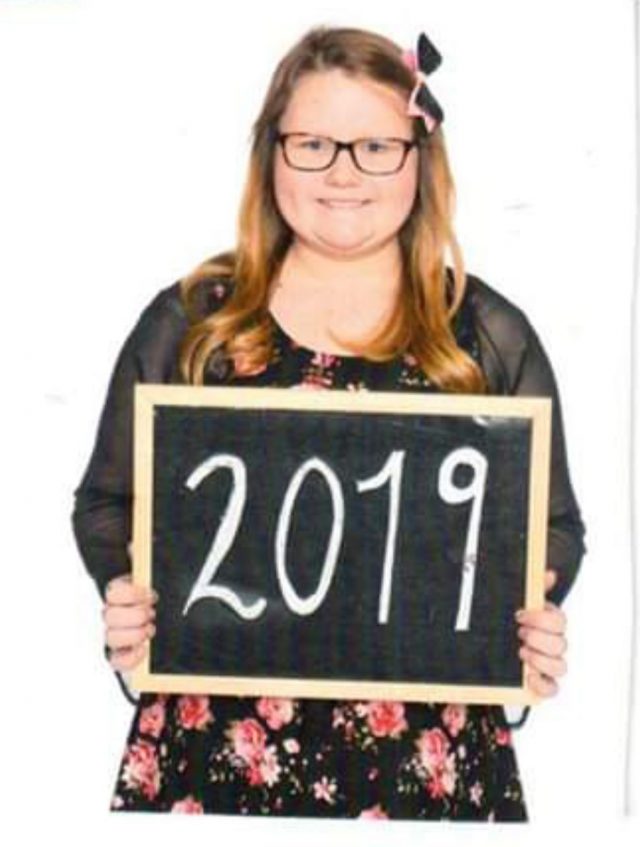 Ross County Sheriff- My office is attempting to locate 13 year old Kori Saunders. Miss Saunders ran away from her residence on Anderson Station Road sometime after 11:00 p.m. last night. She is described as being 5'8″ tall, 190 lbs., blonde hair, and blue eyes. She was last known to be wearing jeans with holes and a tye dye shirt.
Anyone with information is asked to call my office at 740-773-1185.
George W. Lavender Jr.