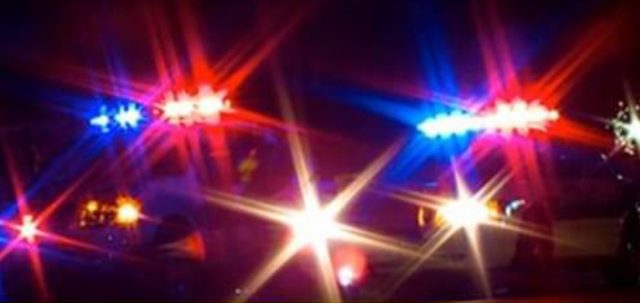 Ross County OH- Emergency crews responded to Potts Hill Rd near Spargursville Rd where a pedestrian was struck by a vehicle.
The pedestrian has suffered serious injuries according to medics on scene and medical helicopter transport has been requested.
The medical helicopter landing zone has been setup at the Nipgen Church.