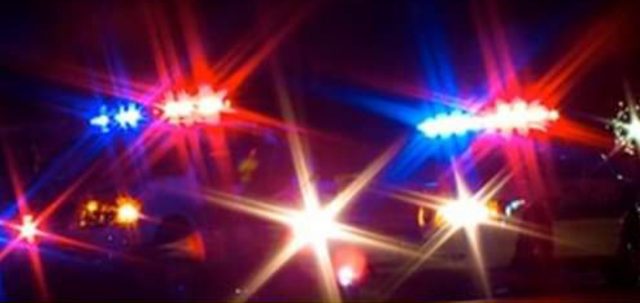 Ross County OH- What began as a vehicle pursuit has now turned into a manhunt.
One witness told us that the suspect vehicle was being pursued by law enforcement through the parking lot of Adena Regional Medical Center when he bailed after crashing the vehicle out on Hospital Road and fled on foot, jumping a fence along the road and crossing both lanes of U.S. 23 to escape officers.
The active manhunt is being conducted in northern Ross County and multiple law enforcement agencies are participating.
It is not clear at this time as to the reason the suspect had fled from officers or who the suspect might be. We are currently working to gather more information about this situation and will update you as soon as possible.