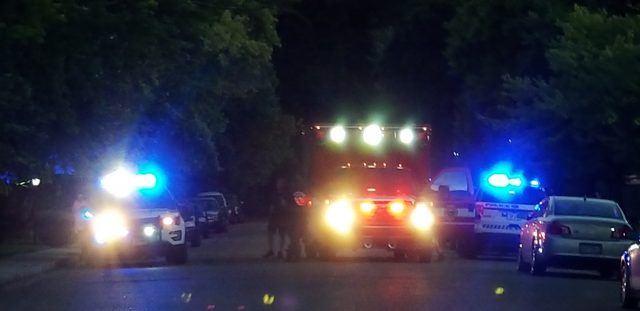 Ross County OH- A call to dispatch was received at 10:00P.M. and they sent medics rushing to the scene of an accident that has left a man pinned under a tractor.
The accident occurred at an address on Liberty Hill Road in Ross County. This is a developing story and as such, there is limited information available on injuries or the name of the individual.
UPDATE- The man only suffered minor injuries.
This is the 2nd accident involving someone being pinned under a tractor in Ross County in as many days.