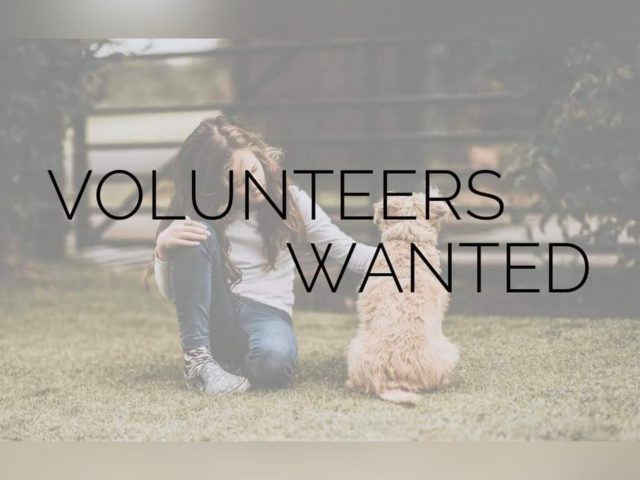 Ross County OH- The Ross County Humane Society took to social media with the post below.
"The moment many of you have been asking for is here! We are going to be accepting new volunteers and welcoming back existing volunteers starting next week. Whether you are interested in walking dogs, helping with housekeeping duties or enrichment programs we are excited to have you back.
As a friendly reminder all volunteers must be 16 years or older to participate. We are unable to provide hands on opportunities for children under the age of 16.
If you are interested in volunteering, even if you have volunteered before, please reach out to our volunteer coordinator by emailing [email protected] for further instructions."