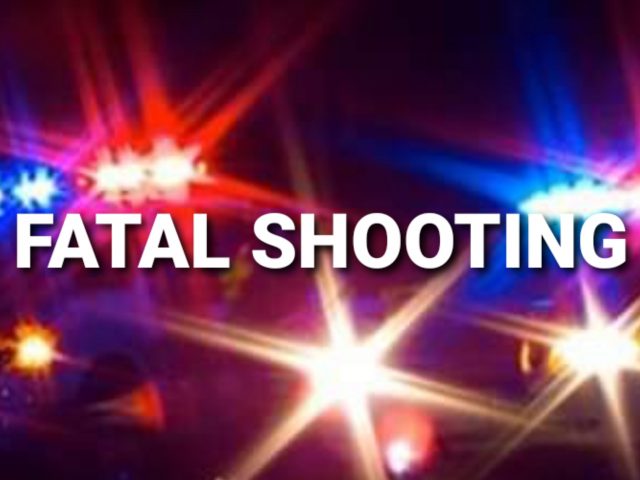 Ross County OH- At approximately 5:30 a.m. this morning, Ross County office was dispatched to a shooting on Witter Drive in Ross County. Deputies arrived and found an unidentified black male laying in the driveway who was transported by squad to Adena Regional Medical Center. He was later pronounced dead at that facility.
Investigators from the Ross County Sheriff's Office have started an investigation into the shooting.
The body of the deceased is in the care and custody of the Ross County Coroner's Office for identification and autopsy.
Neighbors told Sciotopost that rifles were used during the exchange of gunfire. One neighbor said, "It was something out of a movie." The deceased man was found with a gun in his hand.
No further details are available at this time.