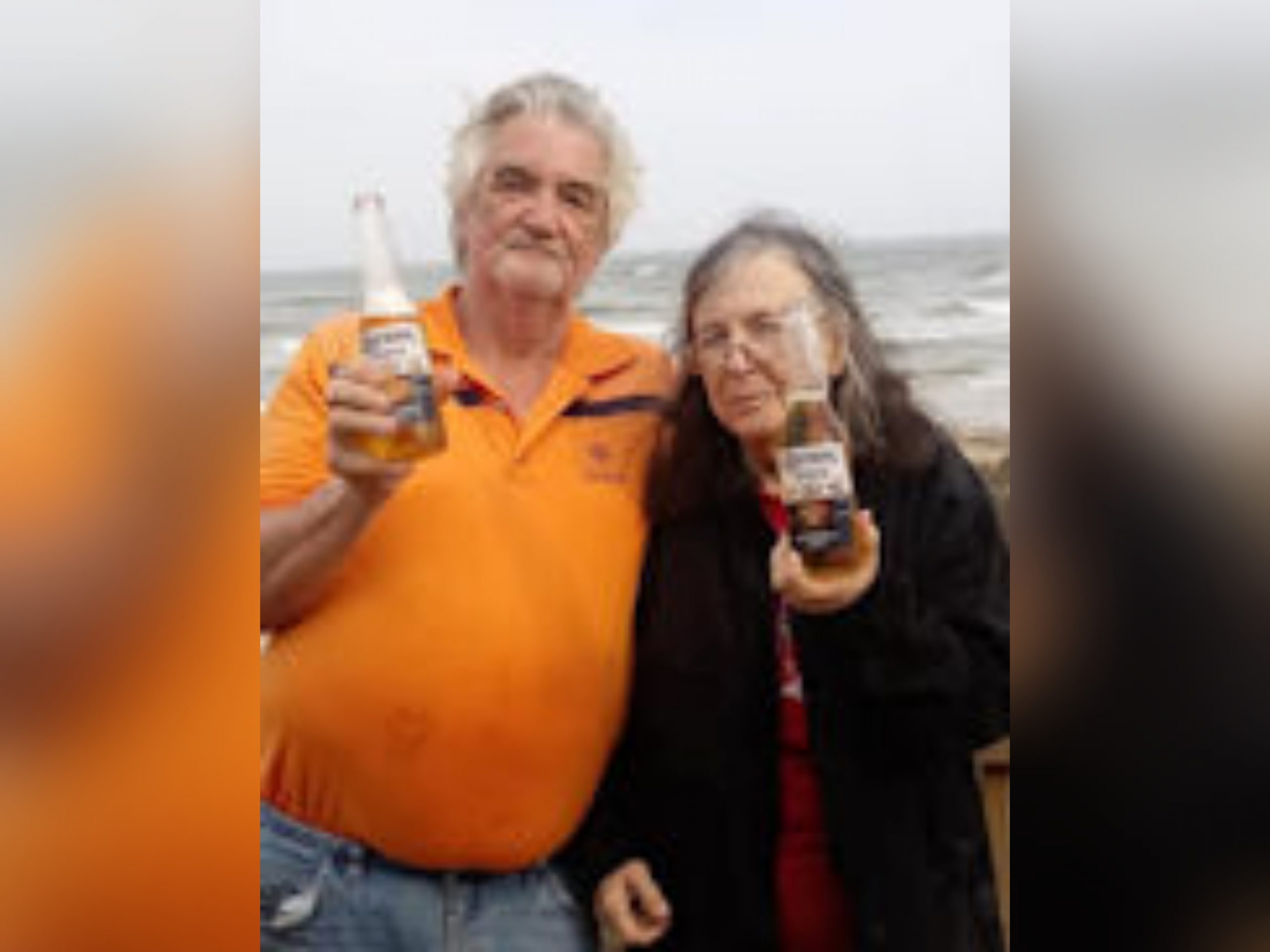 Chillicothe OH- Elmer Everhart, 78, and Barbara Everhart, 74, both of Chillicothe, died 5:25 p.m. Thursday, May 20, 2021 in Highland County as the result of injuries sustained in an automobile accident.  They were united in marriage on March 16, 1978.
Together, they had 12 children, Monica (Eric) Gunderson, Lamond Poole, both of Freeport, TX, Tonya (Stephen) Thacker, Marty Poole, both of Chillicothe, Faye Everhart, of Texas, Anna Everhart, of Hillsboro, Frank Everhart, of Portsmouth, Clarissa (Matthew George) Everhart, Kasey (Ryan Aldrich) Everhart, Brittany (Alan) Raver, Bethany Everhart and Audrey Karbler, all of Chillicothe; numerous grandchildren, great grandchildren and great great grandchildren.
Elmer was born January 23, 1943, in Wichita, KS, to the late Paul and Anna Knight Everhart. His surviving siblings include, Galen (Misti) Everhart, of Springfield, OH, Paul (Jane) Everhart, Jr., of Corbin, KY, Sam (Patricia) Everhart, of Lake View, OH, Daniel Everhart, of Russel Point, OH and Gary Everhart, of Urbana, OH; sisters, Norma Davis, of Muncie, IN, Iva Sue Clerico, of Bellefontaine, OH, Ellen (Skip) Conley, of Huntsville, OH and Mary Maynard, of Hamilton, OH; and many nieces and nephews. He was predeceased by sisters, Pauline Lindsey and Gayl Everhart and a brother, George H. Everhart.
Barbara was born June 13, 1946, in Highland County, OH, to the late George and Ada Pauley Ausman. Her surviving siblings include a brother, Harvey (Judy) Ausman; a sister, Florence Petenbrink, both of Texas; and several nieces and nephews. She was predeceased by a brother, Leroy Ausman and a sister, Charlene Thompson.
In keeping with their wishes, they will be cremated. A celebration of their lives will be held 2 p.m. Wednesday, May 26, 2021 at Woodland Lake Leisure Resort 8811 Deadfall Road Hillsboro, Ohio 45133. Arrangements are under the direction of the WARE FUNERAL HOME.
     You may sign their online register at www.warefh.com