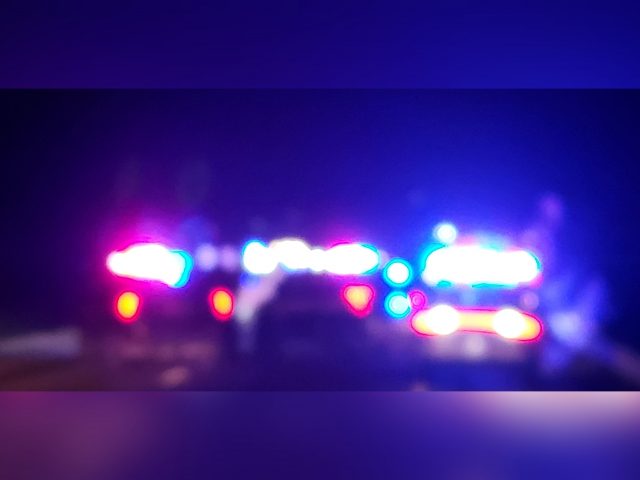 Ross County OH- Deputies and emergency crews are headed to the scene of a crash involving a one ton pickup truck and a golf cart.
According to communication from the Ross County dispatch, a 60 year old man driving a golf cart has been injured after being struck by a one ton pickup truck. The crash occurred on Jester Hill Rd.
The extent of the mans injuries are unknown at this time and the name of the man was not released.
 If you missed our news here, don't worry it's being repeated elsewhere, every day.