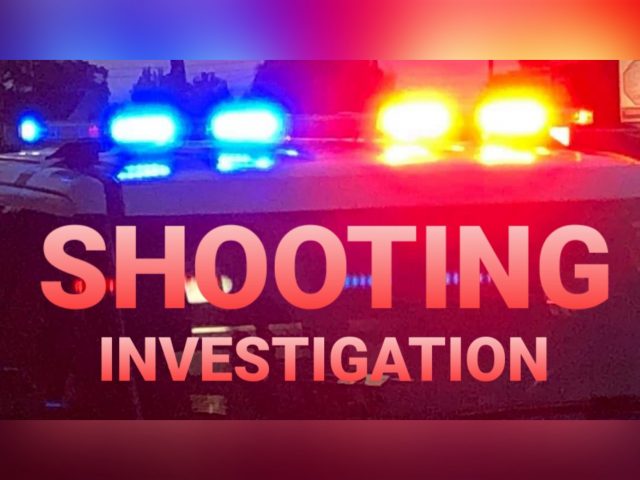 Ross County OH- Deputies were dispatched to an address on Stone Rd, just north-west of the city and not far from the Ross County Airport around 7:30P.M. after someone reported shots fired.
According to a call to dispatch, a vehicle pulled up in front of a mobile home with at least two occupants inside. The suspects were wearing ski mask covering their face and opened fire striking the home. There were no reported injuries at this time but law enforcement has been on the hunt for the suspects.
We have reached out to the Sheriff's Department for more details regarding this incident.