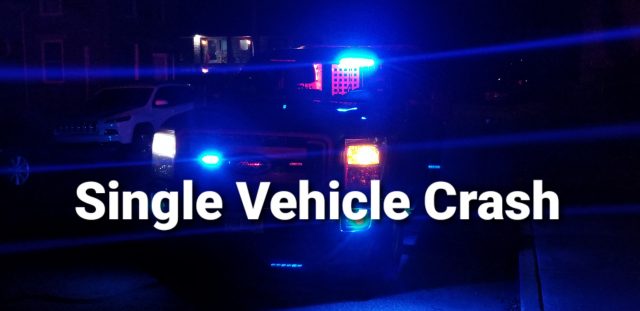 Ross County OH- According to dispatch, another serious single vehicle crash has occurred in the county, this time on Lower Twin Rd.
The caller reported that a vehicle has crashed into a tree in the area of the 9900 block of Lower Twin Rd, trapping an occupant inside the vehicle.
Rescue personnel have been dispatched and requested to bring the jaws of life to help free the subject from the vehicle. Medical helicopter transport has also been requested and a landing zone is being prepared at this time.
This is the 2nd serious single vehicle crash in the county today, the other crash occurred on U.S. 50 and can be read about HERE.
This is a breaking news story and as such, information is limited but we will update you as soon as more information is made available.