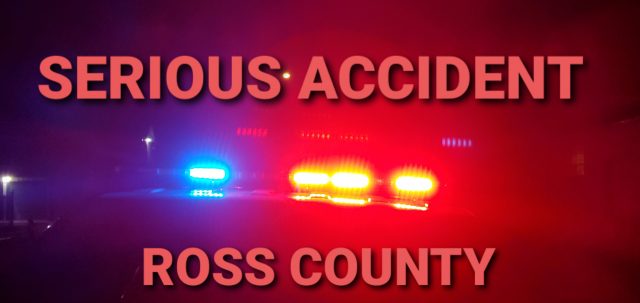 Ross County OH- According to medics on scene, there is a single vehicle rollover crash on U.S. 50 in the area of address 31921 between Londonderry and Chillicothe.
It's also being reported that a female occupant is trapped in the vehicle but a child has been successfully extracted with minor injuries.
Emergency crews on scene are saying that traffic is backing up severely in the area and Ohio State Troopers are still in route to the scene.
This is a breaking news story and as such, information is limited but we will update you as soon as more information is made available.