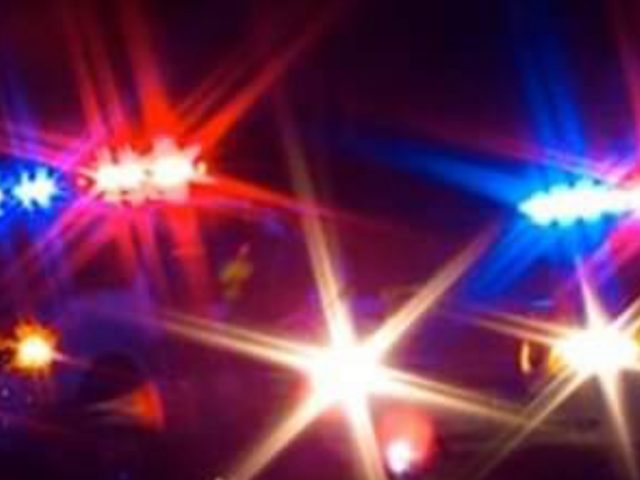 Ross County OH- A Ross County Sheriff Deputy just radioed to dispatch requesting backup as yet another foot pursuit is taking place on Stone Rd.
The deputy was clearly out of breathe when requesting backup as he was pursuing a suspect from an earlier incident that took place at the trailer park. A large crowd of 25 or more people had formed inside the trailer park and has deputies requesting possible crowd control.
The fleeing suspect has an active warrant for his arrest and suffers from mental illness, according to deputies. Air support from Ohio State Highway Patrol is on scene.
This is the 2nd such pursuit today at or near the same trailer park. The suspect is described as a white male wearing red shorts, black hoodie.