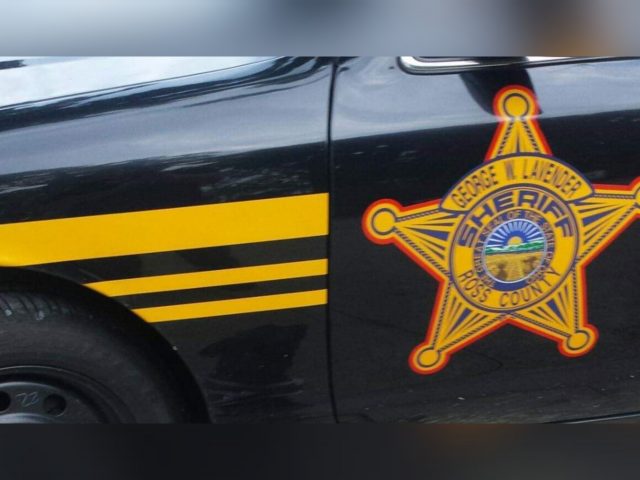 Ross County OH- There is a large law enforcement presence out near the area of Stone Rd in the county.
According to dispatch communications, suspect(s) have fled from officers on foot and in to a wooded area. Ross County Sheriff's Deputies have requested assistance from a K-9 Officer and Ohio State Highway Patrol and their aviation support team.
This is a breaking news story and as such the information is limited, but we will update you as soon as possible. We are not sure at this time why the suspect(s) have fled.