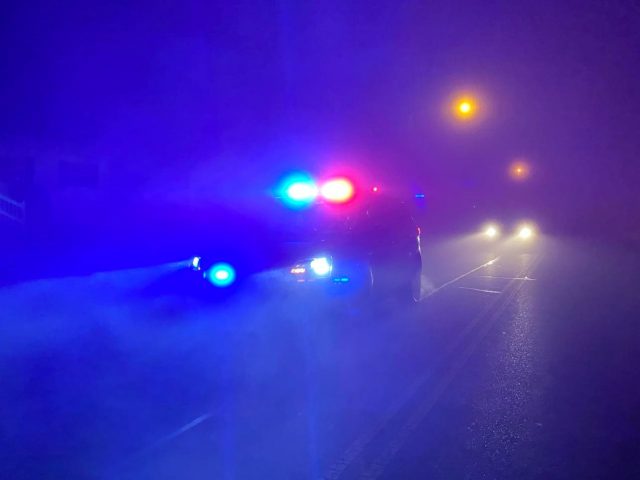 ROSS – A man appeared out of nowhere screaming for help but then disappeared into the night
According to Ross County Sheriff's office, a homeowner on Sugar Tree Road said that he was woken by the pounding on his door around 4 am on Wednesday when he came to the door he heard a man yelling for help and to call the police. When the homeowner called 911 and asked for a deputy he told the man, and the male said he would be waiting at the end of the driveway. When Deputies arrived they found no one.
Security video shown to the deputies showed a white male wearing a red
hoodie, tan shorts, a string backpack, and carrying a machete on the porch. When deputies went looking for the suspect they could not locate him.