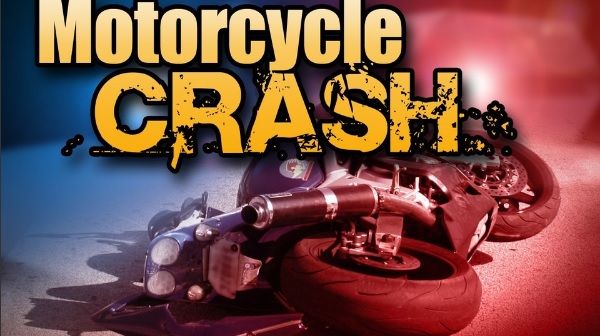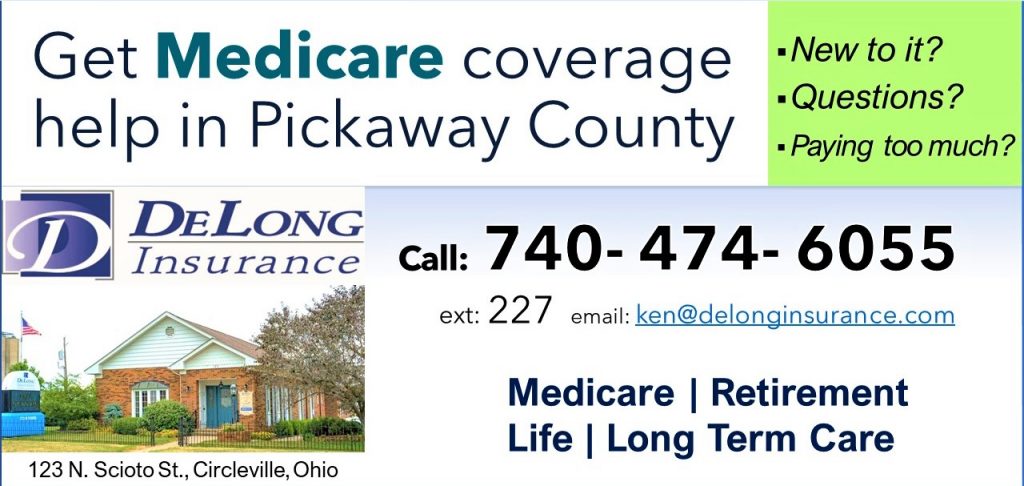 Chillicothe – On September 21, 2023, at approximately 10:06 P.M. the Chillicothe Post of
the Ohio State Highway Patrol responded to a single -vehicle injury crash involving a
motorcycle on Egypt Pike, .3 miles north of Dogtown Road, in Deerfield Township, Ross
County, Ohio.
Tina Richmond, age 50, of Clarksburg, Ohio, was traveling southeast on Egypt Pike. She
was operating a 2012 Harley-Davidson Sportster 1200. She failed to negotiate a curve and
subsequently drove off the left side of the roadway, striking a ditch. The motor cycle
overturned before coming to rest off the left side of the roadway. Ms. Richmond was
transported to Grant Medical Center in Columbus, Ohio, by MedFlight for a severe injury.
Ms. Richmond was not wearing a helmet at the time of the crash.
Agencies assisting on the scene included Deerfield Township Fire/EMS and MedFlight.
The roadway was shut down for approximately one hour while the crash was investigated.