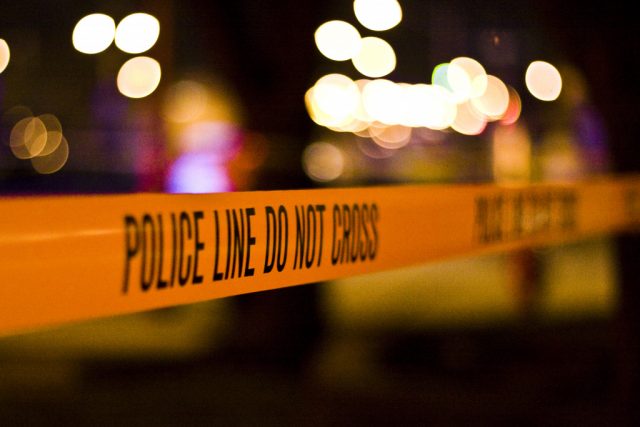 Frankfort – Ross County has released the identity of the man who was killed in the stand-off in Frankfort this week as 72-year-old Lowell W. Earles, a look into his criminal history shows why he was wanted.
According to Ross County, on May 19, 2022, the US Marshals Service Southern Ohio Fugitive Apprehension Strike Team (SOFAST) responded to an address in the 14000 block of Westfall Rd. in an attempt to serve a felony arrest warrant. Upon their arrival, officers located the wanted person, who was armed with a shotgun, inside a garage. SOFAST officers established a perimeter around the garage and attempted to talk the wanted person out of the garage while awaiting additional assistance. Deputies from my office responded to the scene, along with the Ross-Fayette Joint Emergency Response Team and the Chillicothe Police Department SWAT.
Negotiators talked with the subject for several hours before deploying gas into the garage to try to get the subject to exit. After law enforcement made entry into the garage, the subject was located inside and declared deceased by EMS. No law enforcement officers deployed a firearm during this incident and it remains under investigation by detectives and the Ross County Coroner's Office.
Lowell Earles was wanted on a warrant for his arrest for charges he has fought since 2018. In 2018 Earles was charged with 10 counts of unlawful sexual conduct with a minor when he was 68. He was arrested and given a 50,000.00 bond with stipulations of no contact with minor children, the victim, and another person. Since then some time has been spent in the courtroom with continuoances and Covid issues, but finally, in 2/09/22 a court date was set for the accused for May 9, 2022, but Earles did not show up. A bench warrant was issued the next day. If convicted Earles would have most likely spent the rest of his life in prison.