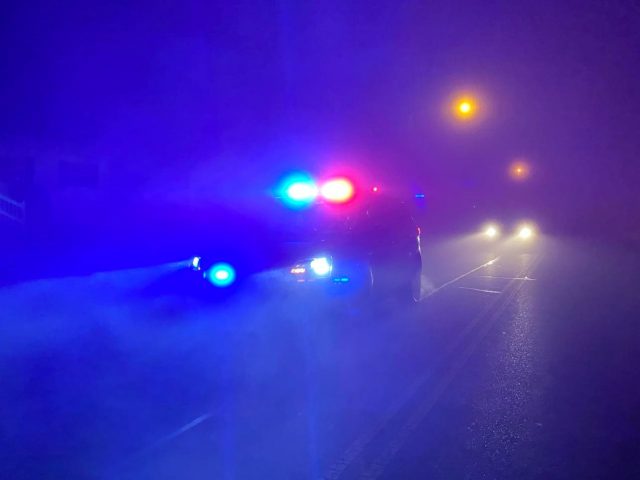 LITHOPOLIS – A school bus driver was shot by a juvenile today and injured intentionally.
According to Fairfield police department on May 20, 2022, Fairfield County Sheriff's Office Deputies and Detectives were dispatched to the area of Faulkner Drive and Poe Avenue in Lithopolis, on a report of shots fired incident involving a Bloom-Carroll school bus driver.
Upon arrival Fairfield County Sheriff's Deputies secured the scene and emergency medical care was provided to the bus driver who suffered a minor injury. After completing a preliminary investigation, it was determined a BB gun was intentionally used by a juvenile suspect to shoot the bus driver.
The juvenile was identified and subsequently taken into custody without incident. Criminal charges are pending. No other persons were injured. The Fairfield County Sheriff's Office is continuing to investigate this incident.