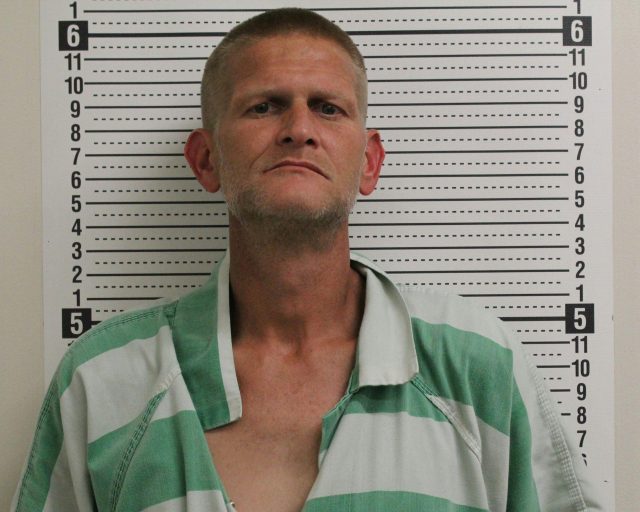 On May 22nd 2023 Members of the Chillicothe Police Department executed a narcotics related search warrant at 368 East 7th Street as a result of a several month long investigation.
The Chillicothe Special Weapons and Tactics Team (SWAT) was called in to help execute this Search Warrant.
Upon entry several subjects were located inside to include 3 minor children ranging from 15 years old to 8 months old. After occupants were detained a search of the residence yielded approximately over 80 grams of suspected Fentanyl, approximately 5 grams of Crack Cocaine and approximately 5 grams of Methamphetamine.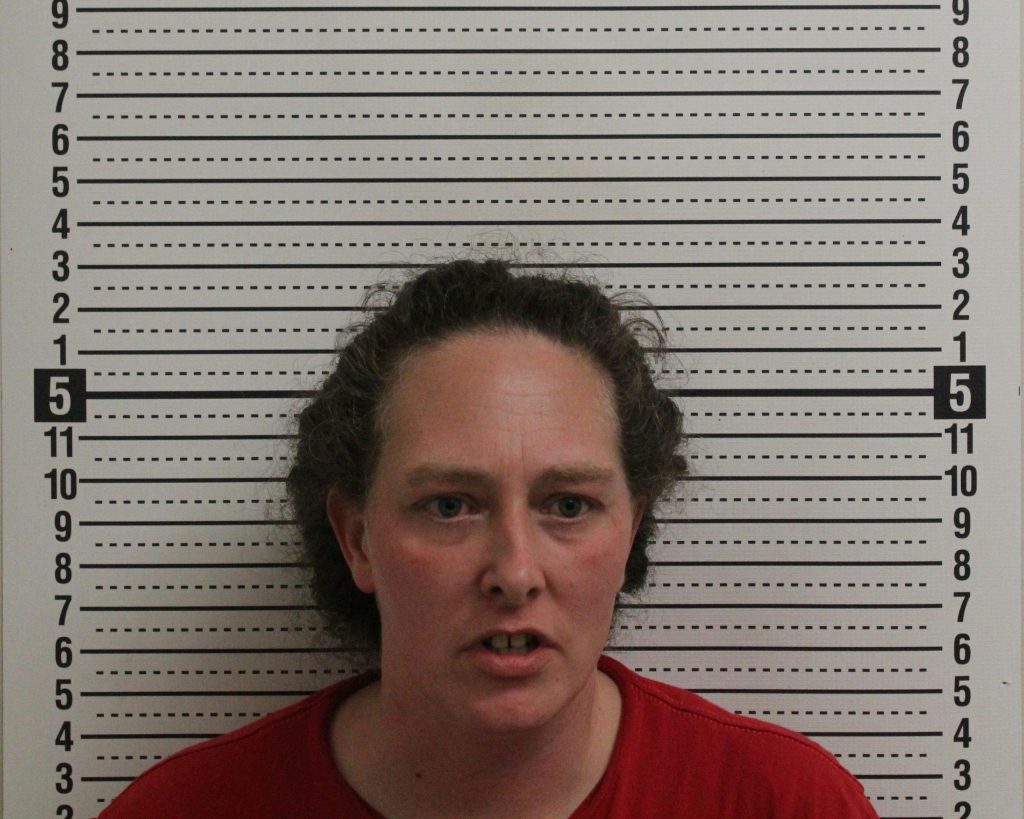 A blender with suspected Fentanyl was also discovered and seized from the residence in a bedroom belonging to residents Andy and Chelsea Weaver.
Mr. Weaver admitted to using the blender to "cut" the Fentanyl at the residence where his children and grand children also resided.
Fentanyl is a very dangerous and potent synthetic opioid that if consumed could result in death.Mr. Weaver and Mrs. Weaver were both charged at the scene for 3 counts of Child Endangerment and transported to the Ross County Jail.
Another occupant inside the residence, Mark Melott, was found hiding in a bathroom of the residence. He was arrested and charged with Possession of Drugs and taken to the Ross County Jail.
Suspected narcotics are being sent to the Bureau of Criminal Investigations Crime Lab for testing. Additional charges will be filed upon receipt of lab results.