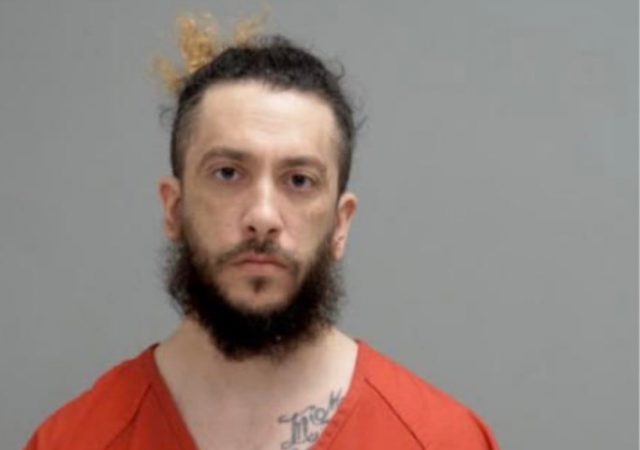 PICKAWAY – A Chillicothe man was found guilty this week in Pickaway Common Pleas Court of drugs and trying to hide them after a crash,
According to the Pickaway County sheriff's office, on 6/20/21 they were dispatched to a single-vehicle crash in the area of Orr Road and US-23 when they arrived they found a Black Chevrolet Malibu off the east side of the roadway with heavy front end damage. The driver, Eric Pettiford was laying on the ground outside the passenger side of the vehicle. The passenger was still inside complaining of leg pain. EMS was called and tended to the two people.
While talking to witnesses of the crash one told the Deputy that Pettiford said, "to hide the stuff before the cops come." then she witnessed Pettiford walk across the roadway and drop clear plastic bags near a tree stump on the west side of the road.
At the tree stump that was pointed out I located a large clear zip lock bag containing methamphetamines. A short distance from the larger bag I located three smaller baggies. One containing small round blue pills and two additional small baggies of methamphetamines.
Pettiford was found guilty this week of Aggravated Possession of Drugs,
Tampering with Evidence he was sentenced to 4 1/2 years to 6 years in prison.