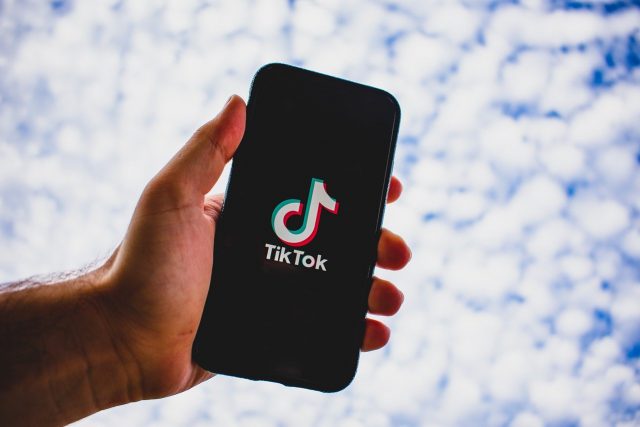 Montana has become the first state in the union to ban the popular social media app TikTok.
Gov. Greg Gianforte signed Senate Bill 419 on Wednesday, saying he wants to protect the state's residents' private information from being compromised.
"TikTok is just one app tied to foreign adversaries. On Wensday I directed the state's Chief Information Officer to ban any application that provides personal information or data to foreign adversaries from the state network," said Governor Greg Gianforte.
The Governor said that he banned the app to, "protect Montanans' personal and private data from the Chinese Communist Party."
The ban will go into effect June 1, 2024, but the question is the ban enforceable? It is expected for TikTok to challenge the bill in Federal court saying it is unconstitutional.
The Governor already has banned TikTok from all state government electronic devices in December, and added, "all social media applications that collect and provide users' personal information or data to a foreign adversary, or a person or entity located within a country designated as a foreign adversary."
He isn't too far off course though, President Biden signed legislation banning the app from government devices last December also.
Australia, Canada, New Zealand and the United Kingdom have also banned TikTok from Federal Devices citing security concerns.