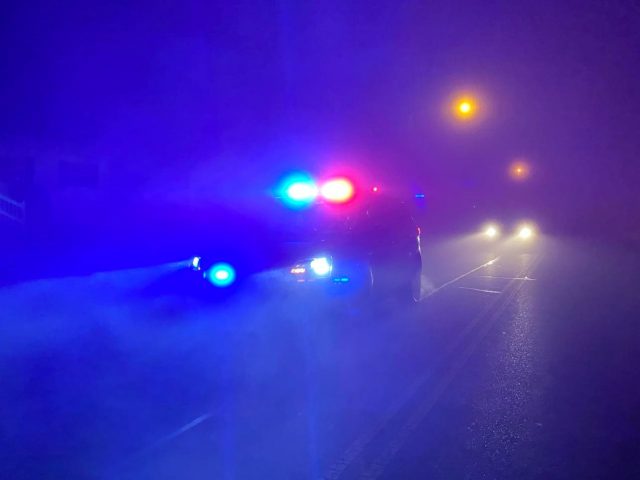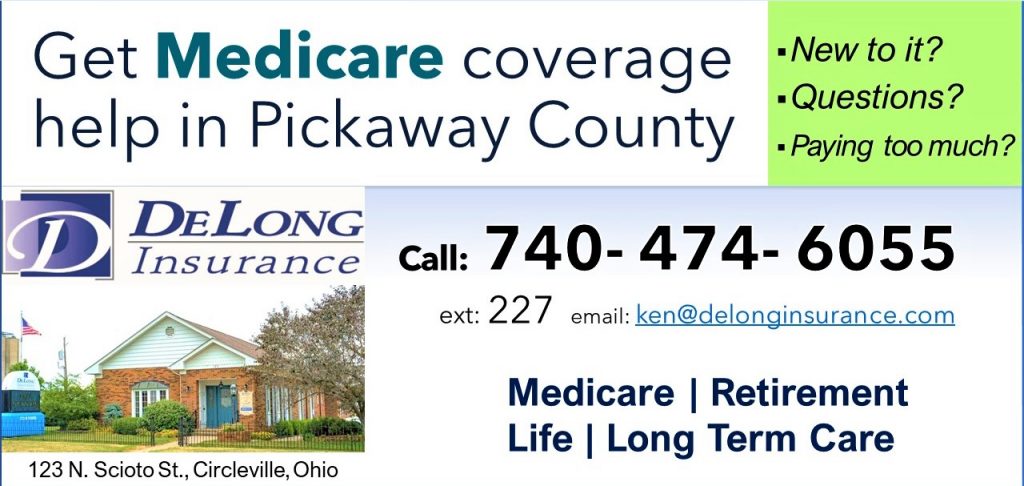 Clarksburg – Police are now searching for a man who is wanted in assault and aggravated Menacing.
According to the Ross County Sheriff's Office, they were dispatched to Fourth Street in Clarksburg on Wednesday. When they arrived a man said that he was working on his truck and a male subject pulled up in a vehicle and stated that he had put his son in the hospital and said, "I'm going to kill you." and then attacked him. The man said that the man then hit him in the head several times, knocked him to the ground, and then kicked him in the ribs. He told deputies that the fight came to an end when two men came and pulled the man off of him. The assaulting male then fled the scene.
The man was identified by the victim and a warrant was requested for his arrest. We will update you with more info on the arrest when it is available.