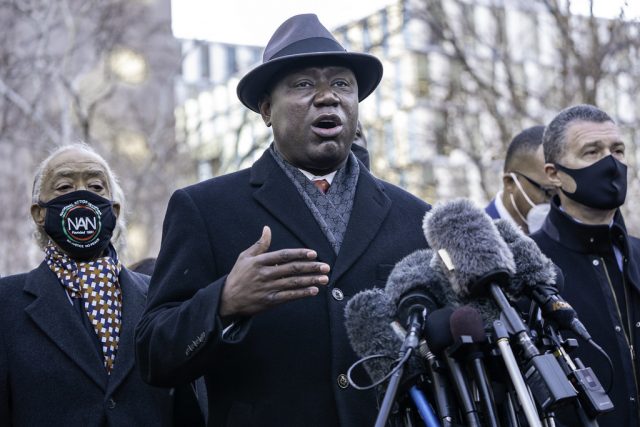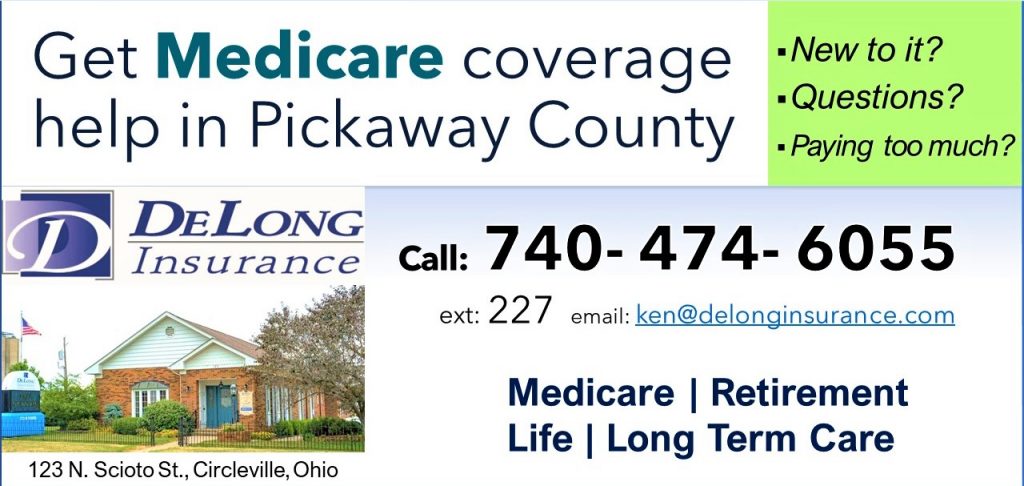 Circleville –  Nationally renowned civil rights and personal injury attorney Ben Crump has been retained to represent 23-year-old Jadarrius Rose, an unarmed Black semi-truck driver who was injured after an officer released their canine on him during a traffic stop for a missing mudflap.
On July 4, 2023, Jadarrius Rose led Ohio State Highway Patrol on an over 20-mile semi truck chase through several counties. OSP reported that the stop was motor carrier enforcement of a missing mudflap on the vehicle, but Rose refused to stop for the traffic infraction. Speeds of the pursuit were never above 60 mph and police surrounded the semi to avert traffic to keep everyone safe. Rose stopped once during the pursuit just to take off again. Ohio Troopers used spike strips to deflate the tires on the semi causing the chase to come to an end by Orr road close to the Pickaway County/Ross County line. After the semi had come to a standstill in the middle of US-23 shutting down traffic Rose at first refused to exit the cab of the semi, and a bite dog K9 from Circleville police was requested as mutual aid. By the time Circleville police arrived to the southern portion of the county Rose had exited the semi and was standing beside the semi being given commands by OSP. Circleville Officer Ryan Speakman then exited his patrol vehicle and started to give commands to Rose. Eventually, Speakman released K9 Serg who at first went towards OSP officers and then bit Rose while he was on his knees and arms raised.
On July 26, 2023, the Circleville Police Department fired K9 Officer Speakman. Who in turn filed a grievance against the City of Circleville for, "terminated without JUST CAUSE." in his grievance he claims that progressive steps of discipline were not followed according to the union contract.
Today July 27, 2023, Attorney Ben Crump civil rights and personal injury attorney who has represented cases such as those of Trayvon Martin, Michael Brown, George Floyd, Keenan Anderson, Randy Cox, and Tyre Nichols, people affected by the Flint water crisis, the estate of Henrietta Lacks, and the plaintiffs behind the 2019 Johnson & Johnson baby powder lawsuit. Says he has been retained and released the following statement.
"It is unacceptable for a police officer, while being instructed by other officers NOT to release the dog while Jadarrius was surrendering with his hands up, to do just that. Body cam video clearly shows Speakman lead the canine to attack unarmed Jadarrius who, at that point, was fully complying. Jadarrius felt unsafe when the traffic stop was initiated and did everything he was supposed to do in that situation – he called 911 to explain his concerns and kept driving. The reality we live in is that Black people have an ingrained mistrust for law enforcement because of situations like this. A man was mauled by a police canine over a missing mudflap."