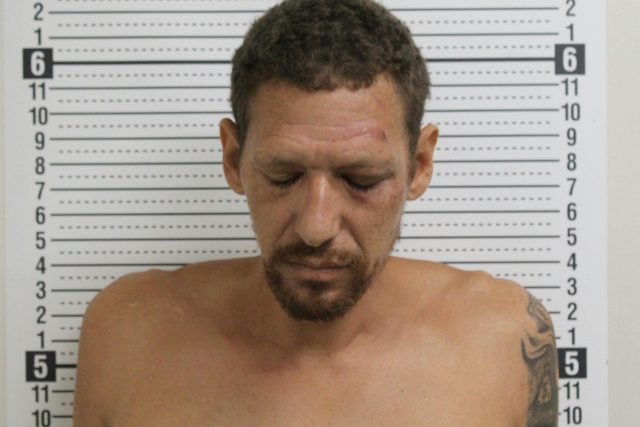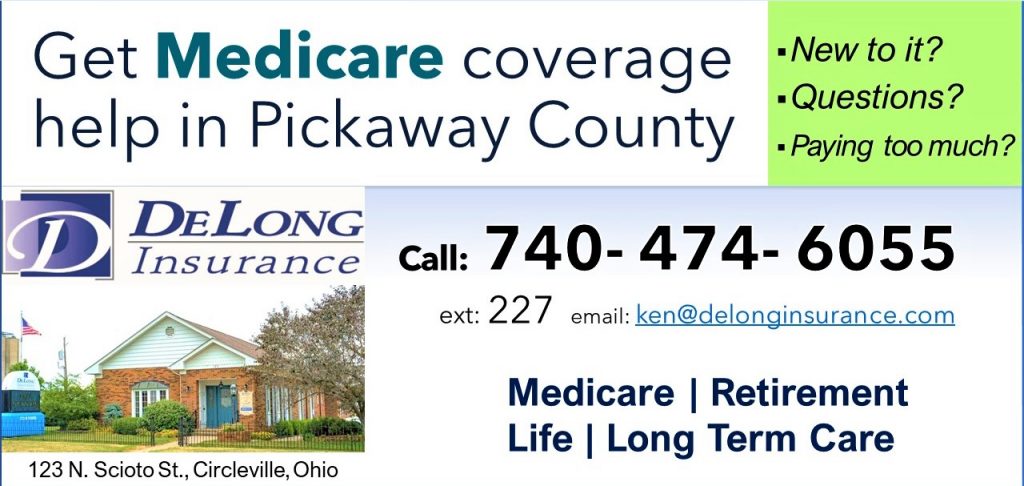 Ross County – A man was tased after running from police after a call of an abandoned vehicle led to an arrest
According to the Chillicothe Police department, they were dispatched to North Bridge Street in regard to an abandoned vehicle. When they arrived they received reports that the driver who left his vehicle partially blocking North Bridge Street left the area on foot. As Officers went looking for the suspect they found him running through an adjacent neighborhood. When approached the man claimed the vehicle wasn't his and was reported to be, "very nervous and fidgety."
In the report the deputy reported that the man now identified as Kristopher Zimmerman was also digging in his jacket pockets as though he was looking for something, while doing this he was also walking back and forth, looking around. The deputy noted this action due to the history of the suspect being a violent offender who is known to carry firearms and resist arrest. While waiting for a warrant check on the suspect the man dropped a bag he was carrying and fled the scene away from the deputy.
The officer noted the chase in his report, "Kristopher placed his bag on the ground and fled the scene, running S/B directly in front of a passing truck. Once the vehicle stopped I pursued after him. We continued S/B through a front yard and then between two houses rounding the corner into the back yard of another residence."
During the chase, the officer pulled his police-issued taser and told Zimmerman that he needed to stop or he would be tased. After warning him several times he deployed the taser ending the chase, and was able to put the man into cuffs.
During a search of the abandoned car, deputies found a BB gun that had been painted to look real. In the interview with Zimmerman he told the deputy that he was fidgeting around during the stop looking for the gun to point at the deputy so he would shoot him so he didn't have to go back to prison.
Zimmerman was charged with Obstructing Official Business, Resisting Arrest, and for four Indictments from the Ross County Sheriff's Office that include drug possession and trafficking.