ROSS – Ross County arrested two family members after loud music started a domestic situation.
According to Ross County Sheriff's office they were dispatched to 400 Block of Moss Hollow Rd in reference to a possible domestic dispute. Caller, Randal Smith SR., advised that his son, Randal Smith JR., is threatening him. Prior to Deputy's arrival, SR. called again advising that JR. is wrecking the house but then advised he would take care of the situation on his own and hung up.
Upon arrival, the Deputy could not get an answer at the door for a few minutes. JR. answered the door and appeared to have swelling and a small laceration to the top right side of his head, which he advised he was struck by a baseball bat. Contact was made with SR. shortly after. SR. advised the call was a false alarm and did not wish to speak about what happened. JR. did not wish to speak further about the incident either.
BUT Both began to argue and both started talking about what happened without being questioned. JR. made a statement about playing hard rock music and SR. did not like it which started an argument. JR. made a statement that SR struck him in the head with a baseball bat 3 times. Both advised each other to stop talking but they continued. SR. advised that JR. was playing music and he was trying to sleep. SR. stated he was then threatened multiple times by JR. so he called 911.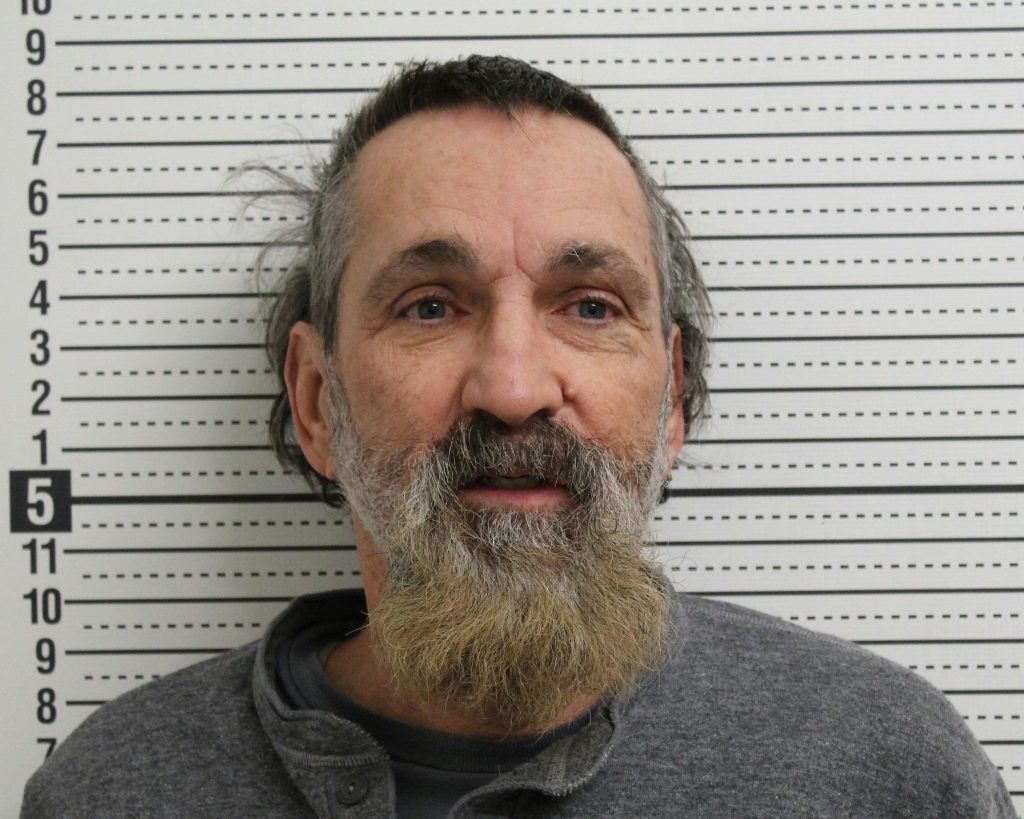 Both were arrested and transported to Adena Regional Medical Center for medical clearance prior to being transported to the Ross County Jail.
Jr. was charged with Menacing, and Sr was charged with Domestic violence, and Assault, earlier this week police were out at the same address when the same man got his nose bit off during the domestic https://www.sciotopost.com/ross-county-man-gets-nose-bit-off-in-domestic-fight/