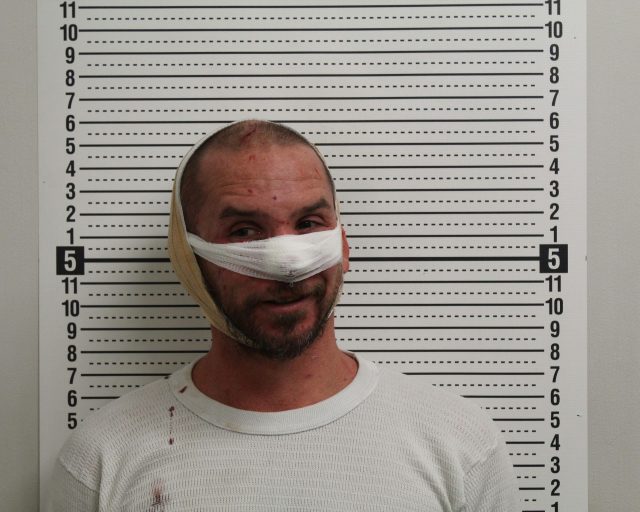 ROSS – Tis the season to be jolly? I guess not in this case, one man in Ross County got the tip of his nose bit off in a domestic fight over the weekend.
On Sunday, December 5, 2021, Ross County Sheriffs were called to the 400 block of Moss Hollow Road for a fight between two family members. When they arrived they found one man bleeding from the face, and the other one injured as well.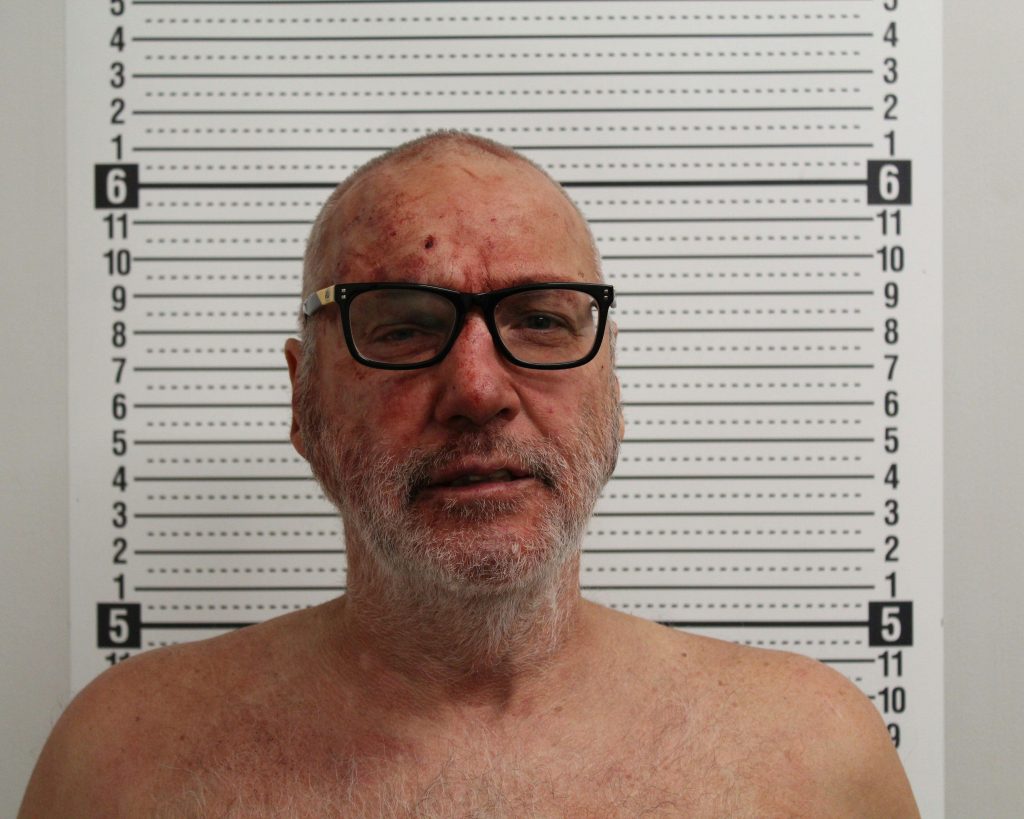 Both men were arrested for domestic violence that occurred in the home, but Randal Smith first needed to be taken to the hospital because of the injury to his nose. Smiths uncle, Allen Baker was also charged with Domestic violence and both were transported the Ross County Jail where they sit today.