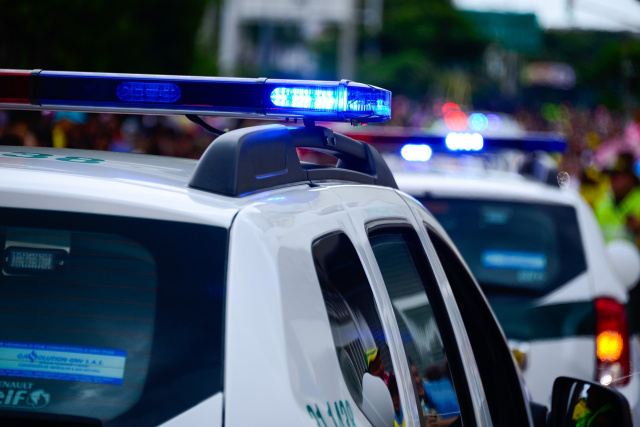 Chillicothe – A man was cited for failure to control after he collided with a parked car on Friday evening.
According to the Chillicothe police department, Cameron Jones was driving in his vehicle East bound on Race Street when he swerved and hit a parked car in front of 133 Race street.
When police arrived Jones told officers that while he was driving he was smoking and a cigarette ash fell on his lap causing him to react and swerve causing the crash.
Jones was cited for the crash and will have to appear in court on the 16th