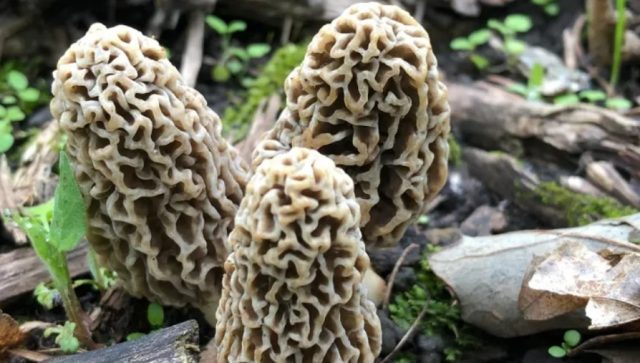 LAURELVILLE – A man was treated by emergency services after being assaulted and possibly robbed while looking for mushrooms in Laurelville.
Morel Mushroom hunting is popular this time of year when the hard-to-find mushroom is in season. The mushroom has a value of around 30 dollars per pound and is very desirable. This can lead people deep into the woods in search of the fungus.
According to Ross County Sheriff, they were dispatched to SR 327 on 5/5/22 in reference to an assault that occurred. When deputies arrived on the scene the ambulance already had the victim in the back for medical treatment.
When the deputy made contact with the victim who stated he was assaulted while mushroom hunting.
We have reached out for more information on this, it is unknown if the victim was on private land or not.
An investigation was started and a report was written.