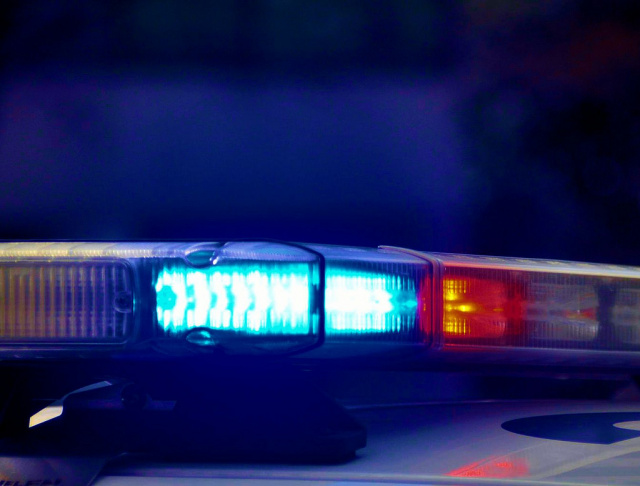 CHILLICOTHE – A man was arrested on the same night twice for being intoxicated and doing things he shouldn't be.
According to the Ross County Sheriff's office, on 6/8/23 they were called to the area of Walnut creek road in Chillicothe after a 911 call of a man who was stumbling along the side of the road with a bike and appeared, "highly intoxicated." When deputies arrived and started patrolling they didn't find the man at first but then saw him in the roadway after a car had to swerve to go around him.
When deputies approached the man they identified him as Cory Lane who they say was obviously under the influence of alcohol, illegal narcotic, or both, due to his bloodshot glassy eyes and slurred speech. Cory also couldn't maintain his balance just standing there and nearly fell into the ditch. Cory's shorts were also lowered to where his buttocks were exposed. Deputies reported that Cory had some scratches and abrasions on his knees and arms. Cory was asked what happened and he said that he had crashed his bike about 15 times on the road.
Deputies learned that Lane had just been arrested for OVI and fleeing the scene of a crash by OSP and the Patrol had released the man by a sober family member to take him home. Where he obviously didn't stay. Due to his highly intoxicated condition and that he had already been taken home and didn't stay Cory was a danger to his own safety and the safety of others and was arrested for Disorderly conduct and taken to Ross County jail.