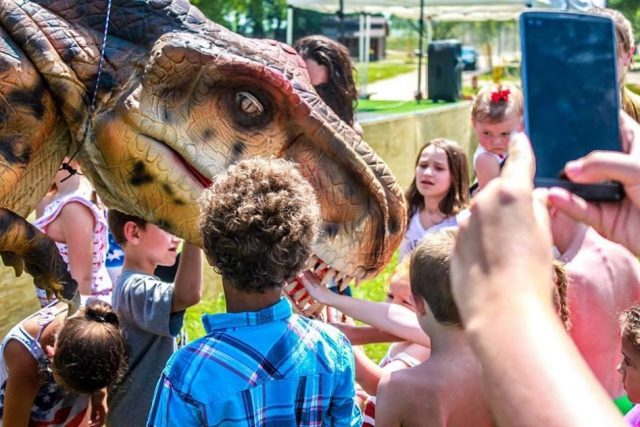 COMMERCIAL POINT – Commercial Point starts off its village festival this Wednesday with some really great FREE events this weekend. Remember to buy a fish sandwich from the Men's Club which creates this event for the community, money from the fish fry goes directly into this community.
The festival kicks off with Midway and Fish stand at 4 pm, Queens Registration: 6:00 PM Contest at 7:00 PM on Wednesday, June 14th.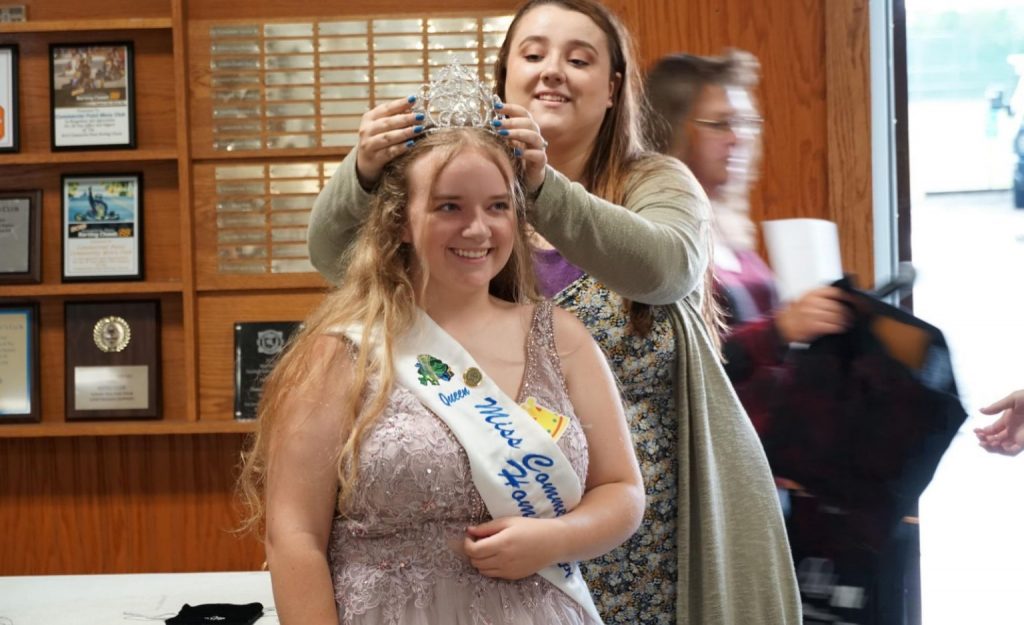 A big day for the kids is Thursday when the midway opens and the ride company offers a wristband special for rides starting at 4 pm till 11 pm, Princess Registration: 6:00 PM Contest: 6:30 PM, then things get heated up for a free concert from Buckshot at 7 pm until 11.
Friday ends with a boom with Fireworks! But before that event, entertain the kids with a midway, Roxy Jones at 6 pm, and Simba Jordan at 9 pm. Little Mr. & Miss Registration: 6:00 PM. Contest: 6:30 PM. American Fireworks will put on a show for everyone with fireworks at 10:15 pm thanks to K-Nova.
Saturday is not to miss at the Festival with some amazing events for everyone. The day will start with a parade at 11 am. The car show starts at 3 pm, Midway is open at noon, on the stage 750 Band will play at 1 pm, Dew South at 4, Trailer Park Billionaire 6:30, and Bad Influence at 9:30 for all-day music.
Dino Roar a dinosaur exhibition with interactive dinosaurs will have three free shows at 1 pm, 4 pm, and 7 pm. You can check out more here: https://commercialpointcommunitymensclub.org/2023-homecoming-schedule?fbclid=IwAR2cM8dZm1Rj_dERlGiczxFtJI6bHPEgDpavtbfGoRNKBrYD563tpbKQPh4