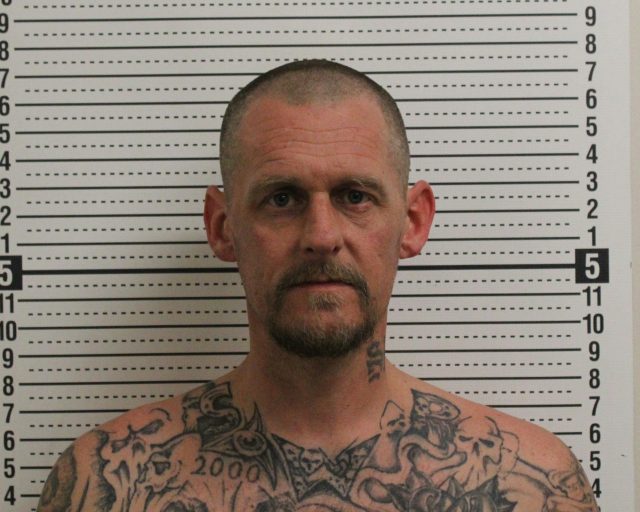 Ross County – A man was arrested and charged after operating a vehicle under the influence of beer
According to the Ross County Sheriff's office, on 5/27/23 they were dispatched to the area of SR 207 in Chillicothe for a domestic fight, when they arrived a female reported that her husband has been drinking all day and after the domestic, he fled the scene when law enforcement was called in a tan Buick.
Shortly afterwards deputies were able to locate the man and the vehicle and initiate a stop. The man identified as Stanley Mitchell, 39 continued driving before he finally stopped when backup was called. During the stop and interaction with Michell, deputies could smell the odor of alcohol on him, and because his license was suspended for OVI he was taken into custody. During the search of the vehicle, Deputies noted that three beer cans were found empty in the car and were still cold to the touch, along with several firearms, marijuana, and a bottle of moonshine.
Stanley Mitchell, 39 was charged with OVI, improperly handling firearms in a motor vehicle, having weapons while under disability, using weapons while intoxicated, and driving under suspension.