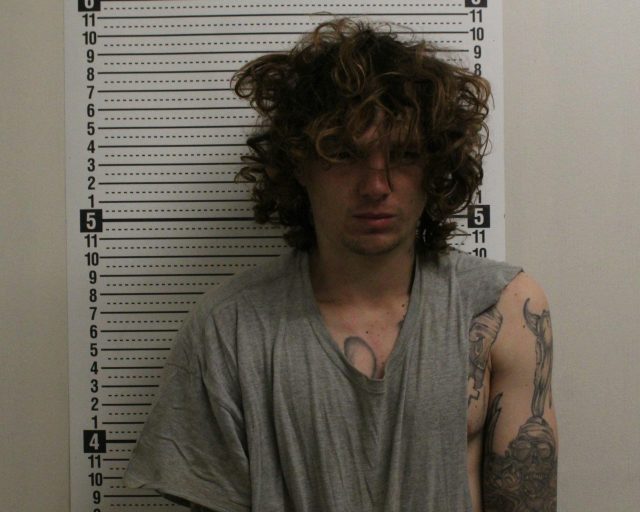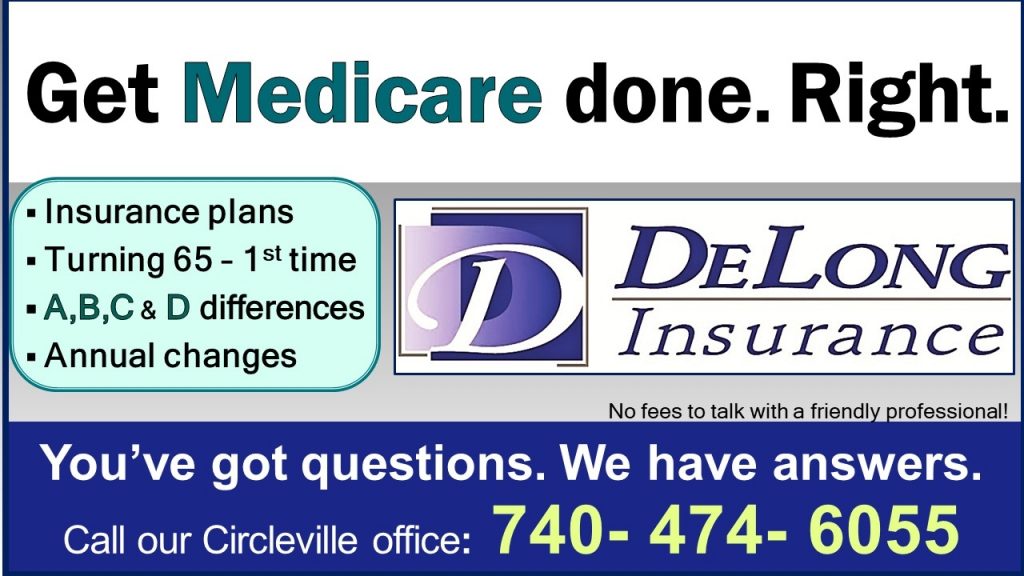 Ross County – A 30-year-old man was arrested after he arrived back on the scene of an earlier attempt to gain access to a home.
According to the Chillicothe police department, they were called to Brownell Street after a frantic 911 call of a male that the occupants know was attempting to break down the back door of their home. When officers arrived at the home, the victims told police that they were having trouble with a man named Mark Peoples who had repeatably broken into their home to stay in the basement. The victims said that they had past experiences with the man and that they had let him stay at the home a few times but he did not live there. Victims showed police that people had broken into the home several times through basement windows that were now all boarded up due to damage.
People who had left the scene came back to the scene two hours later and broke into the home by the same back door he attempted earlier in the night. A 911 call was made and officers arrived on the scene and arrested Peoples who was hiding in the basement.
Peoples was arrested for Menacing by Stalking, Burglary and was transported to the Ross County Jail where he will remain pending his mandatory appearance in the Chillicothe Municipal Court on 11/14/2023 at 0900.