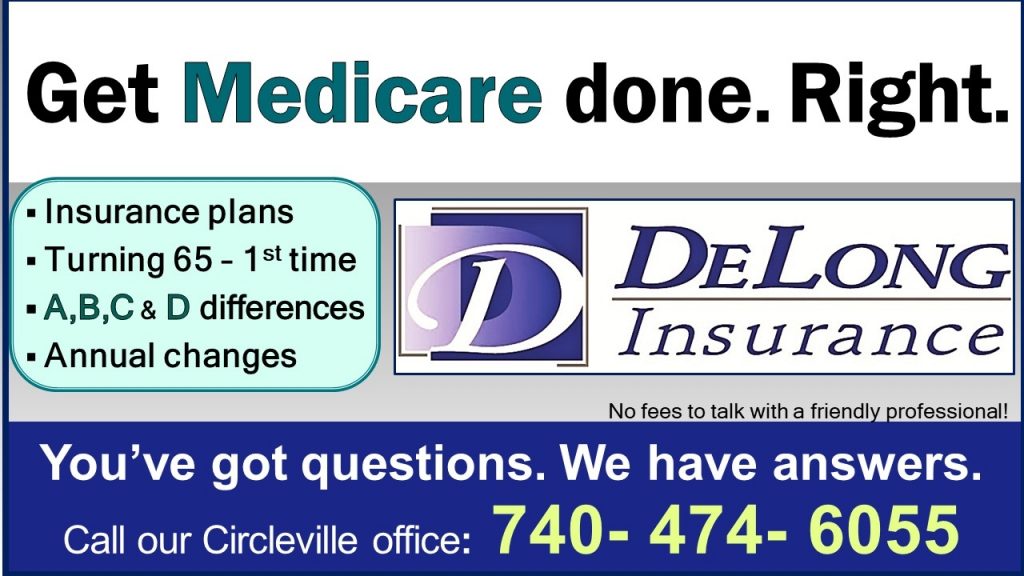 Licking County – Three people were killed and over a dozen injured in a mass casualty event this morning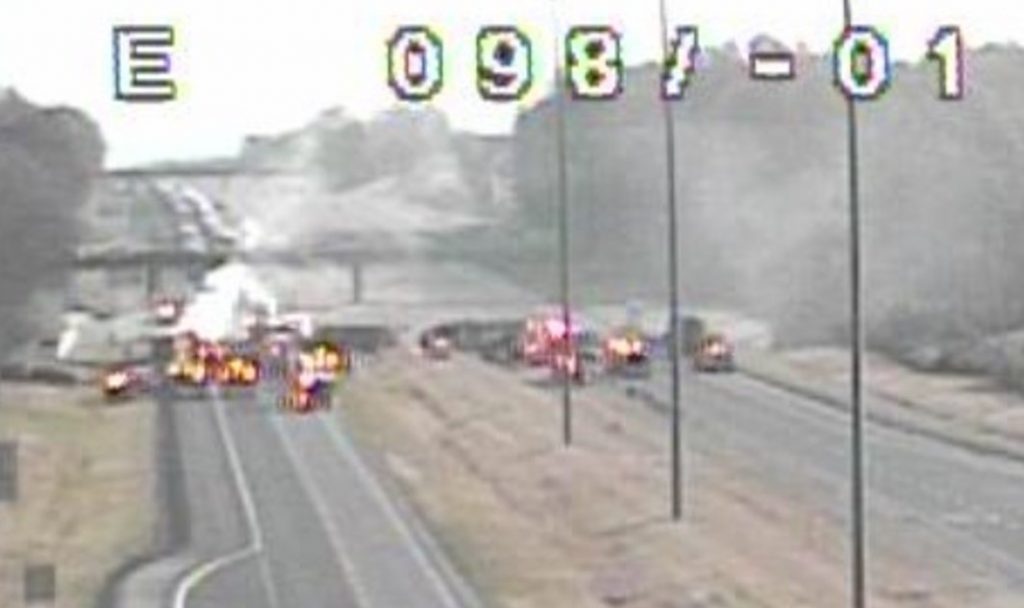 According to early reports, the crash occurred in the area of I-70 Eastbound and SR-310 area. When a semi and a Bus collided, one of those vehicles went up in flames with several people inside, both East and Westbound traffic were shut down, and multiple helicopters were called to the scene.
According to the Tusky Valley Trojan public school in Zoarville Ohio, the bus carried over 50 students to an Ohio School Boards Association conference in Columbus when they were involved in the crash. In a statement from the school
"We understand from law enforcement that there may be multiple serious injuries and we are working to learn the details. We will share news with you as soon as we are able, including our plans for upcoming school days and events.
Right now, our focus is on getting in touch with our Tusky Valley families who had loved ones on the bus and providing support to our entire school community. Our Trojan family is strong, and it will take that strength and love to get through these coming challenging days."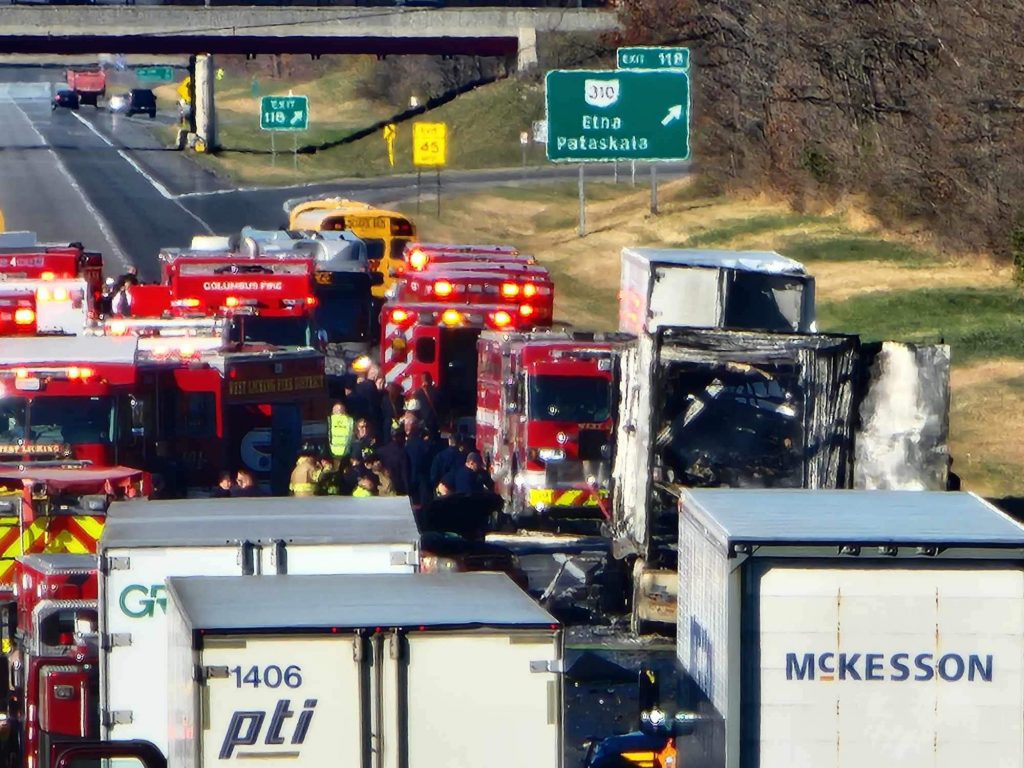 Around nine people have been transported at this time to local hospitals
Please avoid the area, as there are reports of multiple casualties. We will update you soon