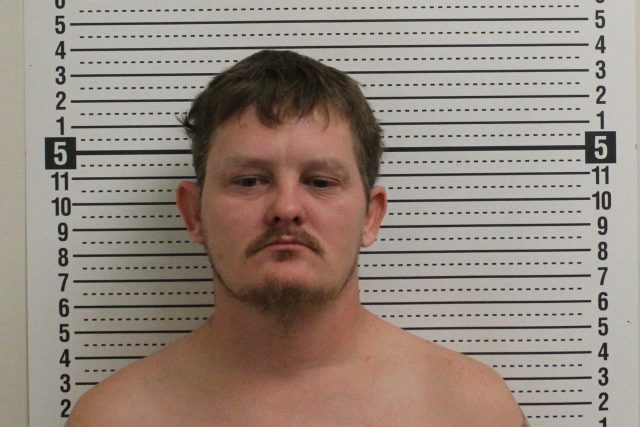 ROSS – A man was arrested after leaving the roadway and hitting several things including a shed.
According to the Ross County sheriff's office, on 11/28/22 around 8:30 pm they were called to the scene of a crash located on CR550 in Frankfort. When they arrived they talked to a homeowner who had called 911 when the driver left the roadway hit shed and then left the scene. Sheriff deputies found the vehicle in the woods. The passenger of the SUV was found to have a felony warrant and she was arrested. The driver who was found leaving the scene resisted deputies and was arrested.
William Penrod, 36 was arrested and charged with leaving the scene of a crash and resisting arrest. Both people were taken to Ross County Jail.