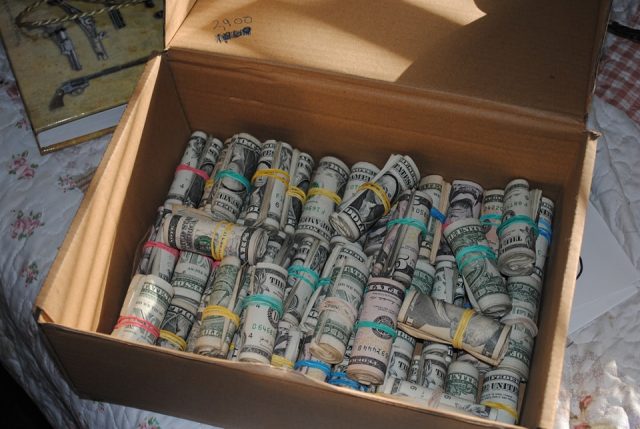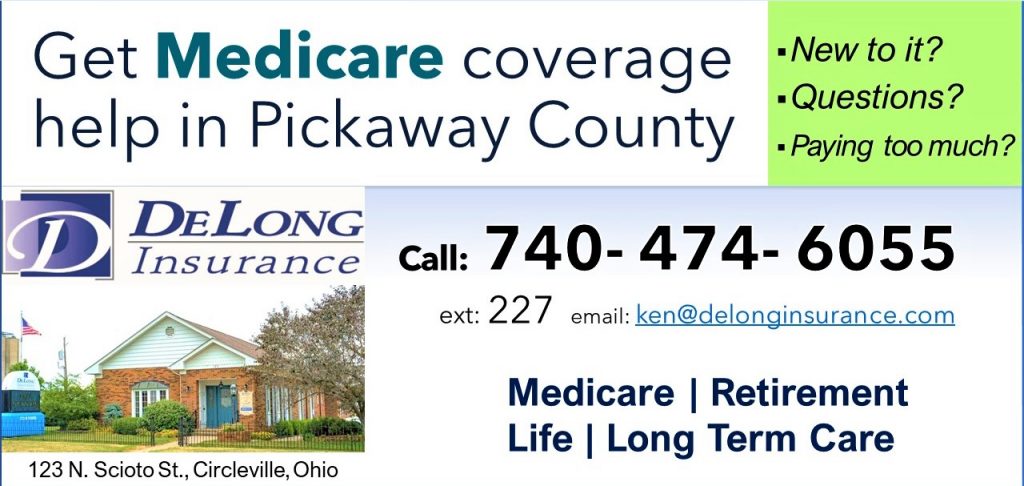 ROSS COUNTY – On Tuesday August 15th, 2023 shortly before 7:00 a.m. Ross County Sheriff office in conjunction with the U.S. 23 Major Crimes Task Force executed a search warrant at 5671 Liberty Hill Road.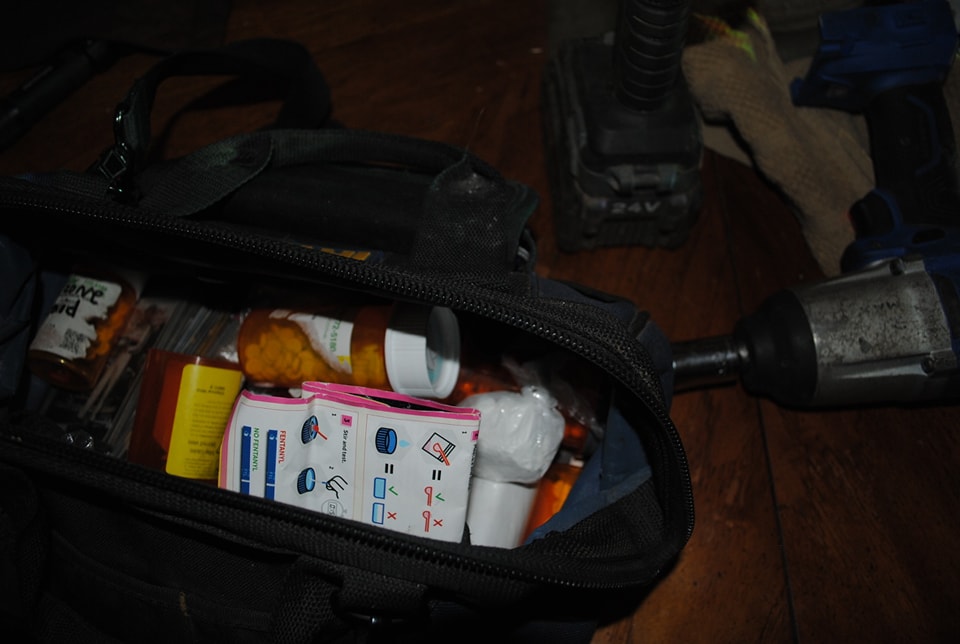 During the drug search law enforcement reported that they found suspected Methamphetamine, Crack Cocain, Prescription Drugs, Cash, Weapons, and Stolen Property.
Arrested was 55 year old Timothy Depugh and charged with Weapons Under Disability. Mr. Depugh faces numerous other felony charges pending the completion of the investigation.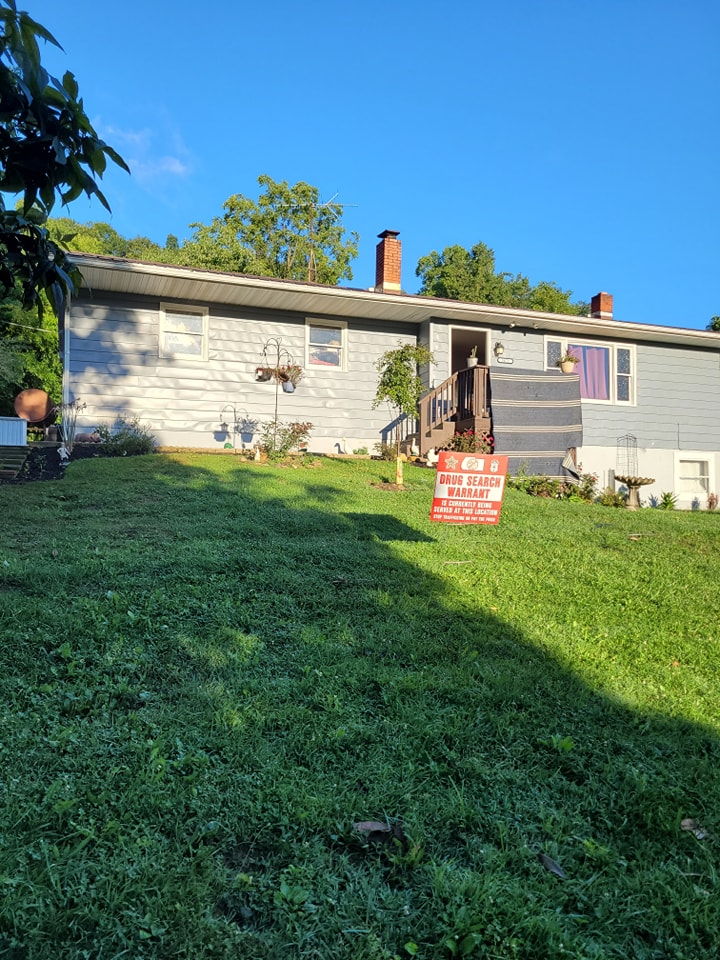 Law enforcement reported that the warrant was obtained by a lengthy investigation by the Task Force.