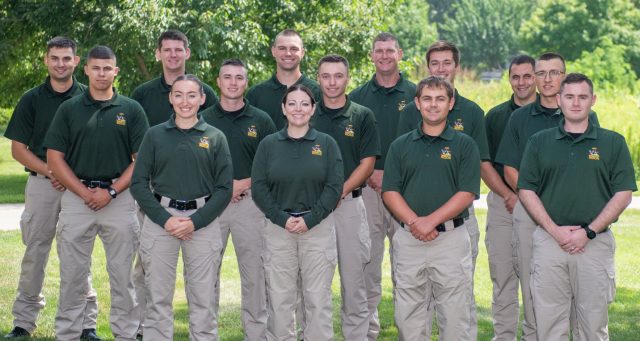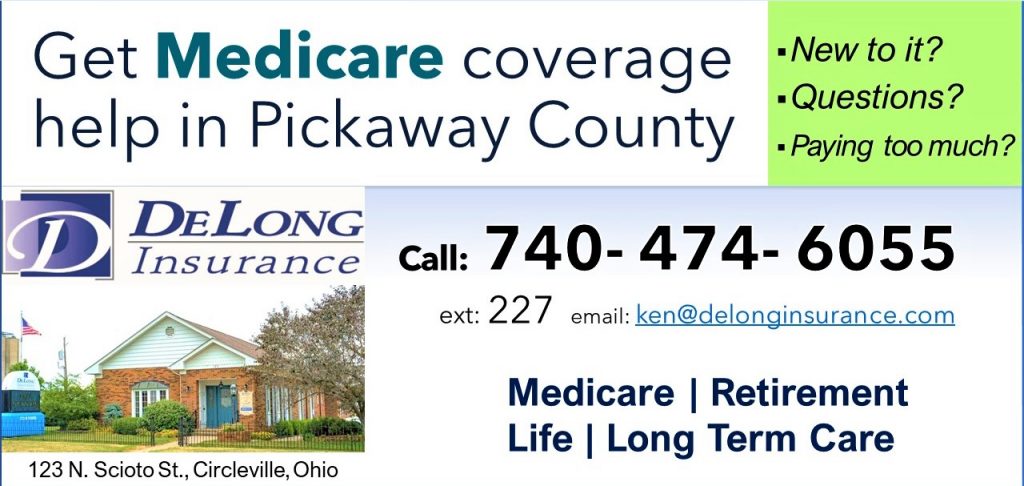 COLUMBUS, Ohio – The 32nd Ohio Wildlife Officer Training Academy to prepare the next class of 14 cadets began Monday, Aug. 14, according to the Ohio Department of Natural Resources (ODNR) Division of Wildlife.
 
"Wildlife officers are essential for the conservation of Ohio's wildlife resources and to serve the public," said Division of Wildlife Chief Kendra Wecker. "These cadets are receiving top-notch training and will soon be in the field. We are proud to have such dedicated individuals serving sportsmen and women."
 
The 14 cadets were hired from a pool of 993 applicants and will complete 21 weeks of Ohio Peace Officer Basic Training and 8-10 weeks of specialized training from the Division of Wildlife. Training includes law enforcement procedures as well as skills for wildlife and fisheries management, communications, ATV and vehicle operations, as well as advanced firearms and self-defense.
 
The newest Ohio wildlife officers, listed here with their hometowns, will graduate in April 2024 and be assigned to individual counties or serve in an at-large capacity in the wildlife districts. 
Alex Almeter, Randolph, New York
Levi Boggs, Ashville, Ohio
Breyer Ehrnfield, Zanesville, Ohio
Mary Janowiecki, Bremerton, Washington
Nolan Johnson, Marblehead, Ohio
Jacob Losekamp, Oregonia, Ohio
Chase McDonald, Manchester, Ohio
Jacob Parker, Laurelville, Ohio
Payton Phenicie, New Washington, Ohio
Joshua Quail, Crestline, Ohio
Adam Stachler, Celina, Ohio
Brady Stevens, Toledo, Ohio
Lucas Wildman, Delaware, Ohio
Kiri Williams, Martins Ferry, Ohio
Four of the cadets have law enforcement experience and past academy training. Those four, Almeter, Ehrnfield, Phenicie, and Stachler, will be assigned to wildlife district operations while the rest complete peace officer training.
 
Ohio wildlife officers have statewide authority to enforce wildlife regulations and protect state lands, waterways, and property. As state law enforcement officers, they contribute to public safety in their local areas and Ohio's great outdoors. They also speak to hundreds of clubs and groups about conservation and wildlife programs, perform fish and wildlife conservation duties, and provide technical advice and instruction about wildlife management issues, hunting, fishing, and other outdoor related recreation. 

For information on the Division of Wildlife and its programs visit wildohio.gov. To learn more about Ohio wildlife officers, go to ohiodnr.gov/careers and see the Becoming an Ohio Wildlife Officer icon.
 
The mission of the Division of Wildlife is to conserve and improve fish and wildlife resources and their habitats for sustainable use and appreciation by all. Visit wildohio.gov to find out more.