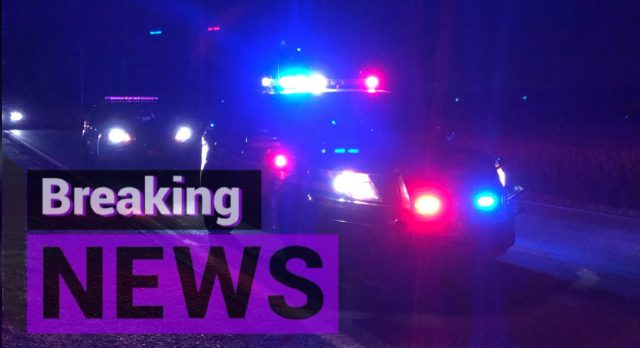 ROSS – A crash that has involved cows in the roadway has occurred around 11 pm on Wednesday.
According to scanner sources the crash happened on Lydon Road and Route 28 in Buckskin township in Ross County.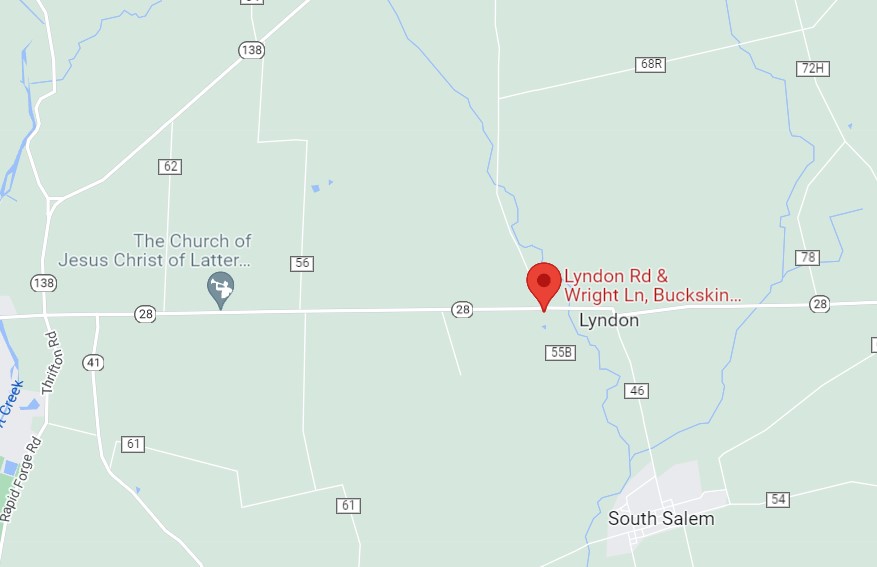 We are unsure how many cars were involved but one person was severely injured and a helicopter was requested to the scene.
According to those same early reports, several cows were injured in the situation also, and law enforcement is working to find the owners. Possibly Mennonites.
We Will have more info soon