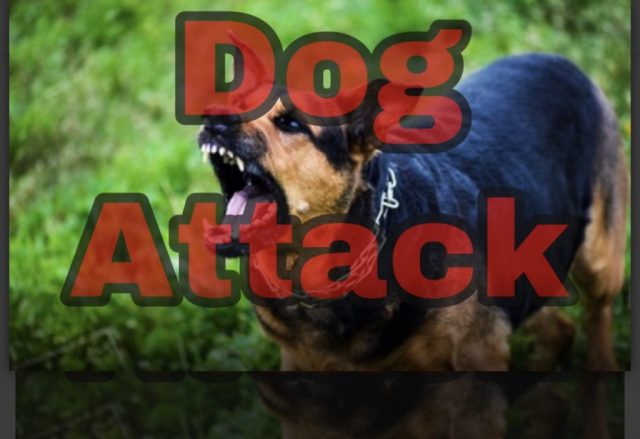 ROSS COUNTY – A dog attack was so violent that a man tried to use a car to separate the dogs in Ross County, Now Charges will be filed against the dogs.
According to the Chillicothe police department on 3/28/23 around 10:30 pm a officer was flagged down at the intersection of Douglas and Jefferson roads in reference to a dog attack.
When he arrived on scene he found a small Pomeranian covered in blood and two men inside the yard tending to the animal. One of the males reported that the neighbors Pitbull's were loose and attacked his girlfriends dog on the property. He said he used his car to try to separate the two Pitbull from attacking the small dog but they continued to attack the small dog. He said the neighbor finally came out of the home located at 110 Madison and grabbed the two dogs and took them inside but never came back out.
The owners of the small dog transported the dog to Shawnee Animal Clinic in Portsmouth a emergency care facility. According to the report the dog was disemboweled and had multiple lacerations and puncture wounds and possibly a broken femur.
Police attempted to contact the owner of the Pitbulls at his home location but he would not answer the door. Local Dog Warden said that they will file charges against the dogs.