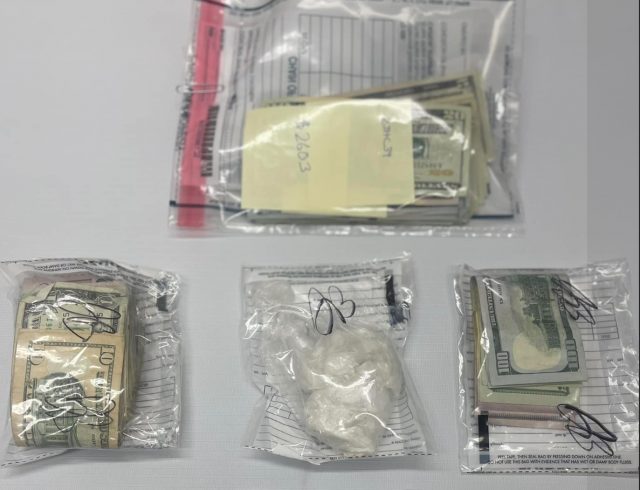 GREENFIELD – Police department in Greenfield sent a message to other "vendors" of elicit drugs in the area that they could be next to be held with a high bond inside their jail.
The police department posted a public service announcement on Facebook below
Public service announcement to the elicit drug customers of Daryl Bumgarner Jr. and Hope Rowland of 645 McKell Avenue***
We would like to inform you that your vendors will no longer be offering their services for a very LONG time as there was a search warrant executed by the Greenfield Police Department and the Highland County Task Force at this residence. As a result approximately 60 grams of fentanyl and $6,000.00 in cash was seized.
Both subjects are currently being held in the luxurious suites of the Greenfield Police Department on a small bond of $1,000,000.00 each.
For current and future drug traffickers inside the Greenfield jurisdiction: if you would like to book your 5 star luxury accommodations please contact Sgt. J. Beatty at the Greenfield Police Department.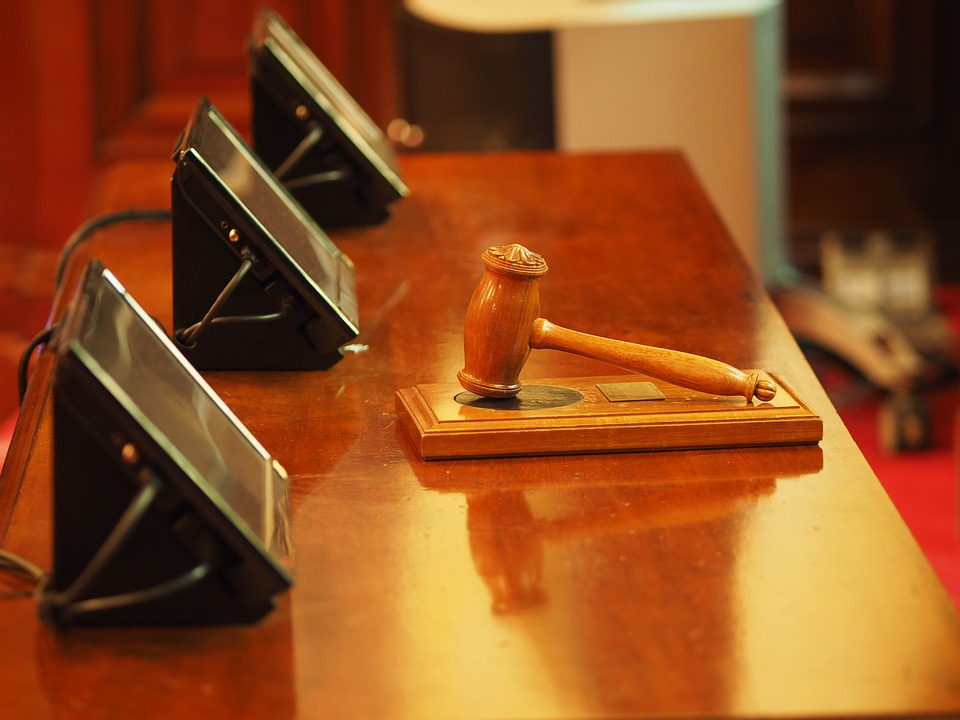 >