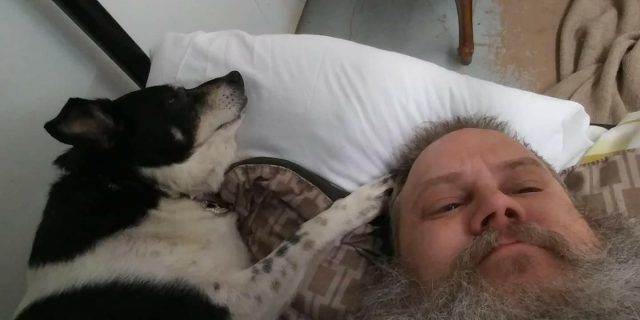 Ross County – Emergency services are working to help people who are in need find shelter before the end of the month, one person is struggling to try to bring his dog along
The Ross County Community Action Emergency Homeless Shelter will be closing its doors on April 30 leaving 50 people to find shelter elsewhere. Emergency services are working to find a home for someone who wants to bring his friend Moo his dog.
The homeless shelter is currently operating out of the Salvation Army Building in Chillicothe where it operated for around a year and a half. Since the operation around 460 people have gone through the shelter. The shelter costs around 800,000 dollars to operate and was made possible by grants and donations, it was expected to close in 2022, but Community Action was able to work to keep it in operation for a while longer. Due to a lack of funds it will close.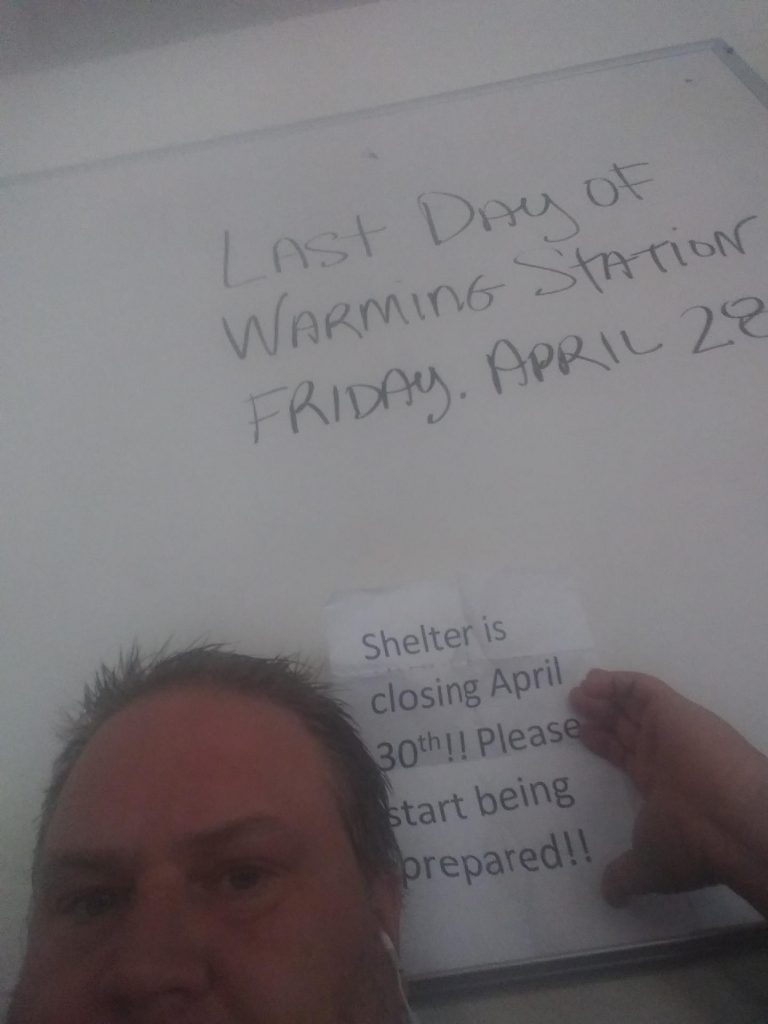 Gary was living in a home he rented and around a year ago the home caught fire and was destroyed along with it he lost a pet and Moo was injured also but he has slowly been nursed back to health. Since then he has been homeless, living in tents in the woods, until he found the Homeless shelter where he has been living.
Councilors have struggled to find housing for the man, who has mental health issues and refuses to leave his one and only pet Moo. The timeline is short now and they are looking for somewhere for the two to go.
IF ANYONE, SOMEONE, SOMEONE WHO KNOWS SOMEONE, can reach out and help Gary and Moo. Gary is prepared to go back to the woods after the shelter closes if he cannot find housing. Please reach out if you have any ideas.