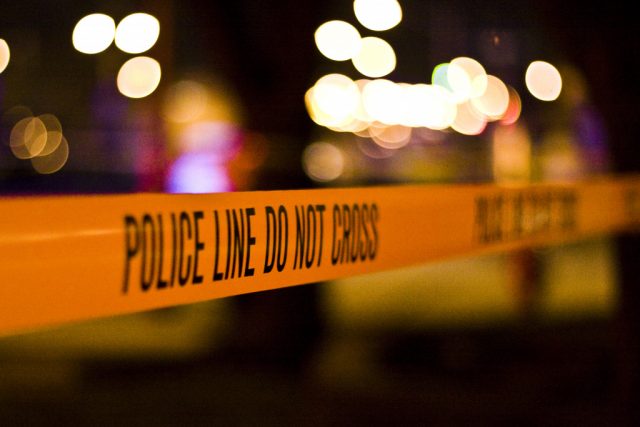 COLUMBUS – A 60-year-old male is dead after trespassing on someone's property.
According to the Columbus Police Department on April 17th, 2023 at 6:01 pm, patrol officers were called to the 600 block of E. Whittier St
on the report of a trespasser. Prior to the officers' arrival, there was an additional call that the trespasser had been shot by a homeowner. CFD medic 2 pronounced the individual deceased at the scene at 6:30 pm.
The homeowner in this incident has not been charged with a crime and is
not being named at this time.
Police identified the man as Kevin J. Smith, M/W 60 years old.
The case will be investigated by the Homicide unit and ultimately referred to the Franklin County Prosecutor's office for review and any potential charges.