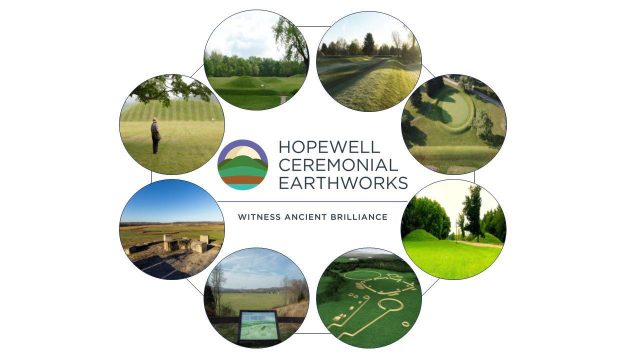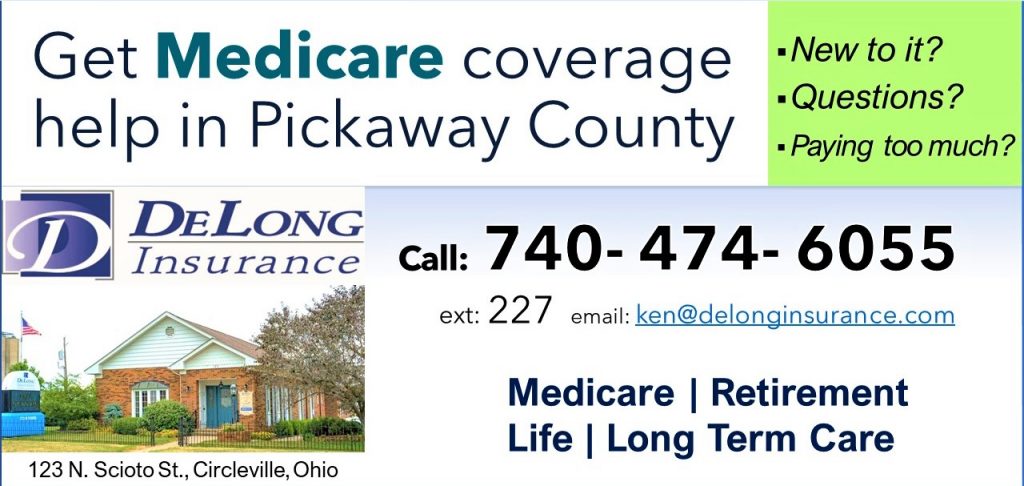 CHILLICOTHE, Ohio – Eight of Ohio's prehistoric monumental earthworks built 2,000 years ago by Native Americans have become Ohio's first UNESCO World Heritage today.
The UNESCO World Heritage Committee met on Sept. 10-25 in Riyadh, Saudi Arabia. A decision to inscribe the Hopewell Ceremonial Earthworks as a World Heritage Site is expected Sept. 19 or 20.
Five of the earthworks sites are managed by the National Park Service, and three are managed by the Ohio History Connection; collectively they are named the Hopewell Ceremonial Earthworks. The earthworks are in Licking, Ross and Warren counties and include:
• The National Park Service's Hopewell Culture National Historical Park in Chillicothe, which includes the Mound City Group, Hopewell Mound Group, Seip Earthworks, High Bank Works and Hopeton Earthworks.
• The Ohio History Connection's Great Circle Earthworks and Octagon Earthworks in Newark and Fort Ancient Earthworks in Oregonia.
"The Hopewell Ceremonial Earthworks are special and sacred places. Working with our partners at Ohio History Connection to tell the story of the American Indian culture today known as Hopewell is something we are excited to share with a new international audience," said Chris Alford, Superintendent of Hopewell Culture National Historical Park.
The Hopewell Ceremonial Earthworks were nominated to the World Heritage List in January 2022 by the U.S. Department of the Interior. World Heritage inscription brings recognition to places of exceptional interest and value. There are only about 1,000 World Heritage sites around the globe.
For more information about the Hopewell Ceremonial Earthworks, go to hopewellearthworks.org