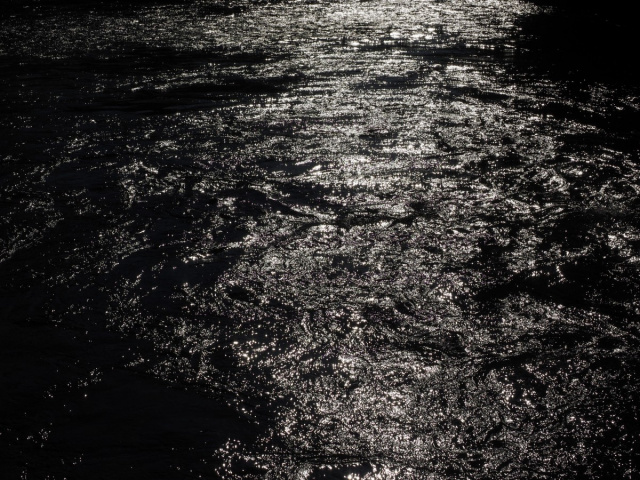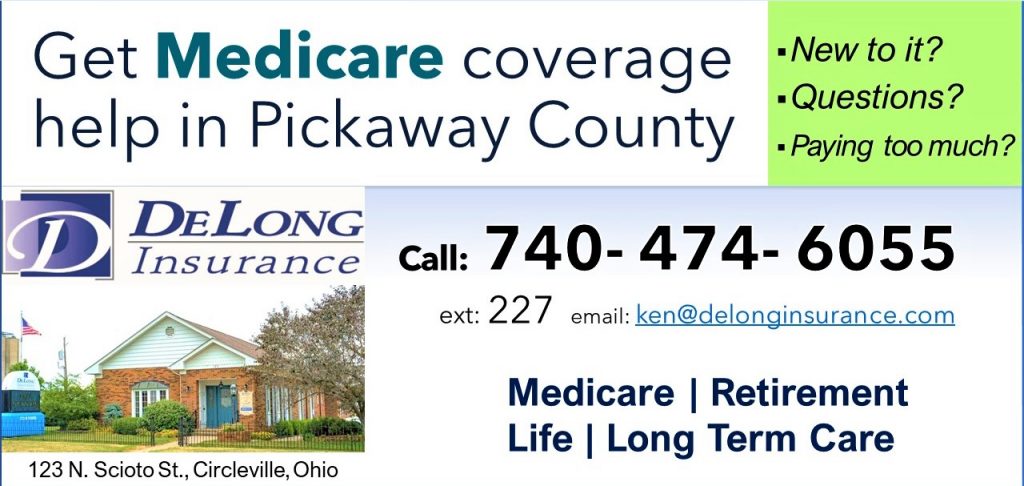 Meigs County Sheriff Scott Fitch reports that on Wednesday, September 13th, 2023, an unidentified male was found deceased upriver in Marshall County, WV. The body was preliminarily examined by Marshall County authorities and the body was then transported to the West Virginia Chief Medical Examiners Office in Charleston. Meigs County Deputies working with the Chief Medical Examiners Office provided Christopher Cowdery's DNA, Fingerprints, and Dental Records for comparison.
On Monday, September 18th, 2023, we were contacted by the Chief Medical Examiners Office and received a positive identification on the body being Christopher Cowdery, 34, of Reedsville, OH. An autopsy was performed, and the listed cause of death was drowning. The medical examiner also reported that there were no injuries or wounds identified therefore no foul play is suspected.
Cowdery was wanted for attempted murder and felonious assault he was on the run since September 10, 2023. The Meigs County Sheriff's Office and the United States Marshal's Service Fugitive Apprehension Unit have executed multiple search warrants to locate Cowdery. The law enforcement agencies searched multiple residences and outside locations before the report of finding him deceased.
"I would like to thank everyone that provided leads, tips, and information to the Meigs County Sheriff's Office to assist us in locating Mr. Cowdery." Stated Sheriff Fitch. "I would also like to thank the United States Marshal Service (USMS) and other area law enforcement agencies for aiding in the search for Christopher Cowdery. This has been a horrific event that has highly affected our community and we are sending thoughts and prayers to all involved."