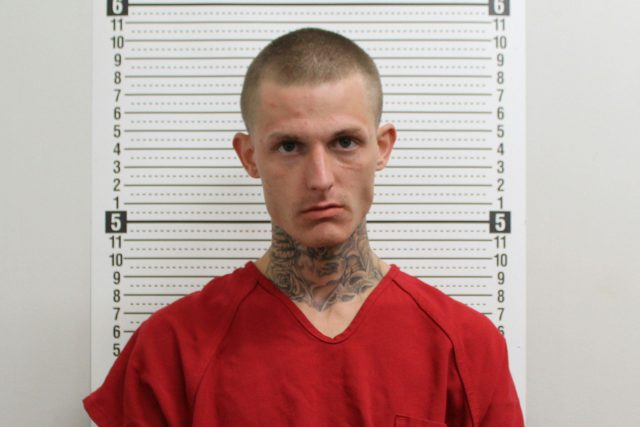 Ross County OH- On Sunday, August 23rd a police pursuit began in Ross County and it was initiated by a Ross County Sheriff Deputy. The pursuit seemed to last for an eternity, running down country back roads, headed towards Greenfield, Ohio and eventually making it's way back through Chillicothe and up US-23 on the wrong side of the road.



Deputies were joined by other law enforcement agencies, including but not limited to the Ohio State Highway Patrol both vehicle and air and Chillicothe Police. The pursuit eventually lead to River Road, just a short distance north of the city of Chillicothe, near Adena hospital where the suspect fled on foot. Darkness set in and the suspect was able to evade capture once again.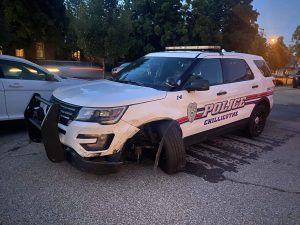 The individual fleeing from law enforcement is no stranger to the pursuit as he was involved in two separate high speed chases in Pickaway County on August 9th, 2020. Our original article can be viewed HERE. He has been identified in a Chillicothe Police report as 25 year old Jeremy L. Bowen of Columbus, Ohio.
Several days have gone by and today August 27, Bowden has been offically captured and returned to behind bars. Bowden has been charged with Failure to comply with order or signal, and violating parole. These may not be all the charges Bowden faces, more charges could be pending.
We've done a little further investigating and found that Jeremy L Bowen has been in trouble with the law most of his adult life. According to Columbus Police, just five years ago, when Mr. Bowen was only 20 years old, he was arrested and charged with Burglary in Columbus, Ohio.
Jeremy L Bowen 2015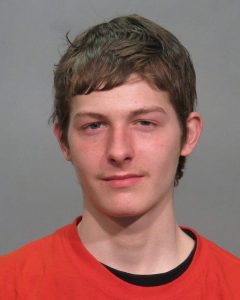 Jeremy L Bowen 2020