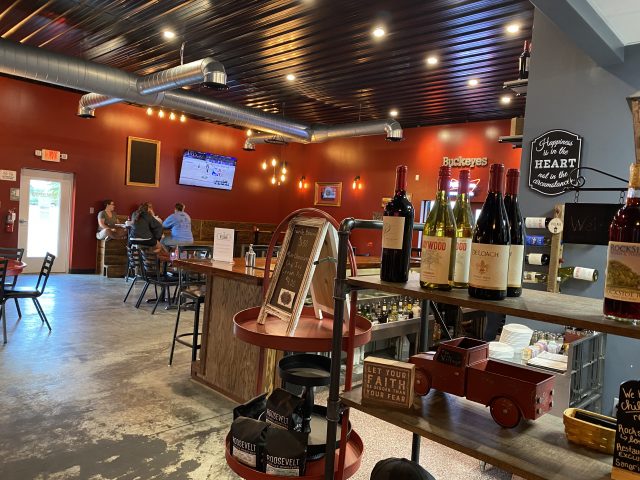 Fairfield – Today we are highlighting a eating location in Amanda Ohio that is about 20 minutes from Circleville and a gem of the community.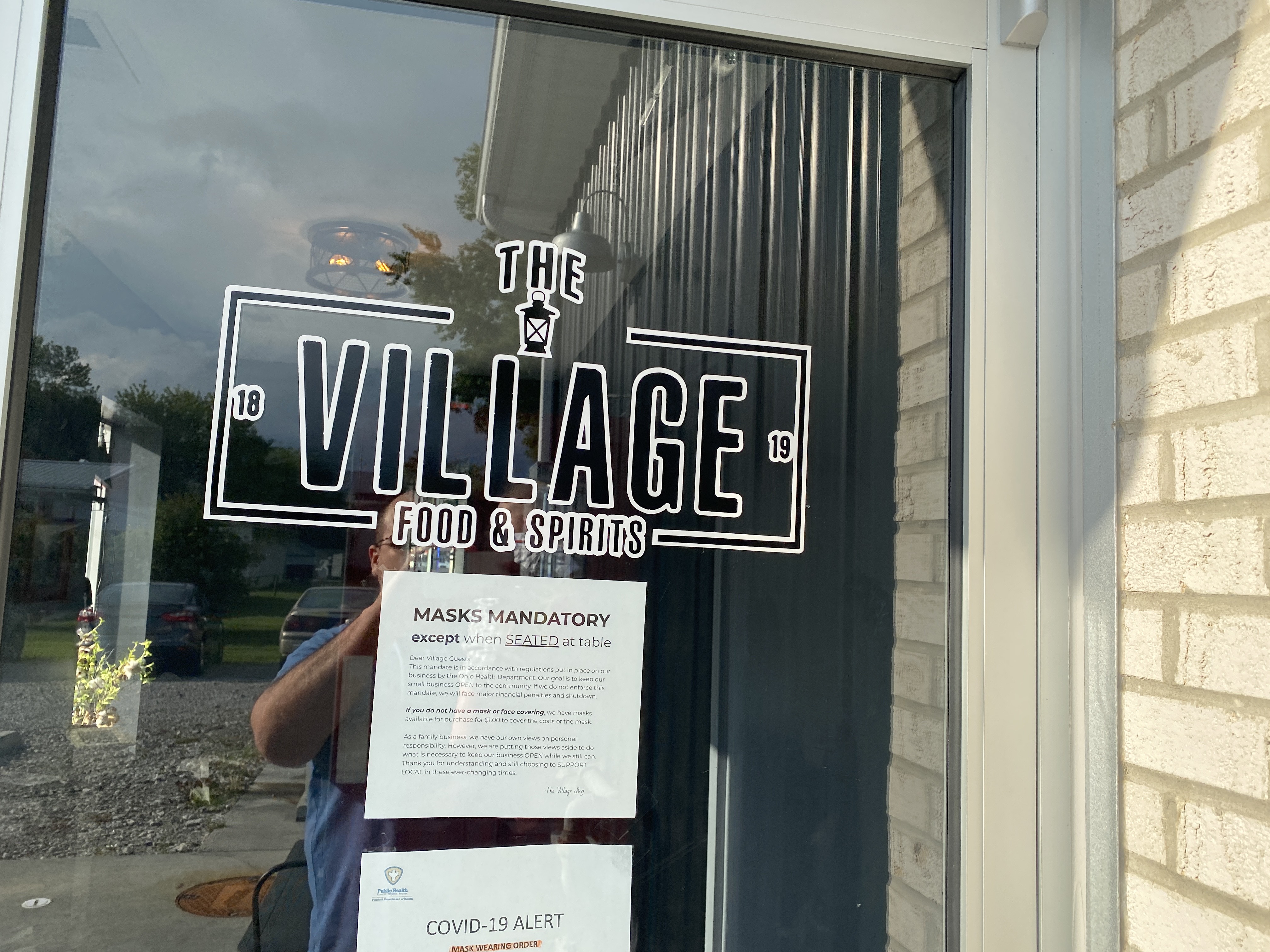 The Village Food & Spirits was established in 2019 by Jody and Jeff Dupler who are a local couple who wanted something for the community. The location is a Pub/Restaurant aimed for people of all ages.



I visited the establishment last night and was supersized by the openness of the establishment. Lots of seating was offered to us, including a huge outside patio overlooking Amanda's school stadium. I can imagine that during football games this is one of the places to be for the sounds. There was also some pub bar stool seating with several beers on tap. I was told that they normally have live music set up outside also.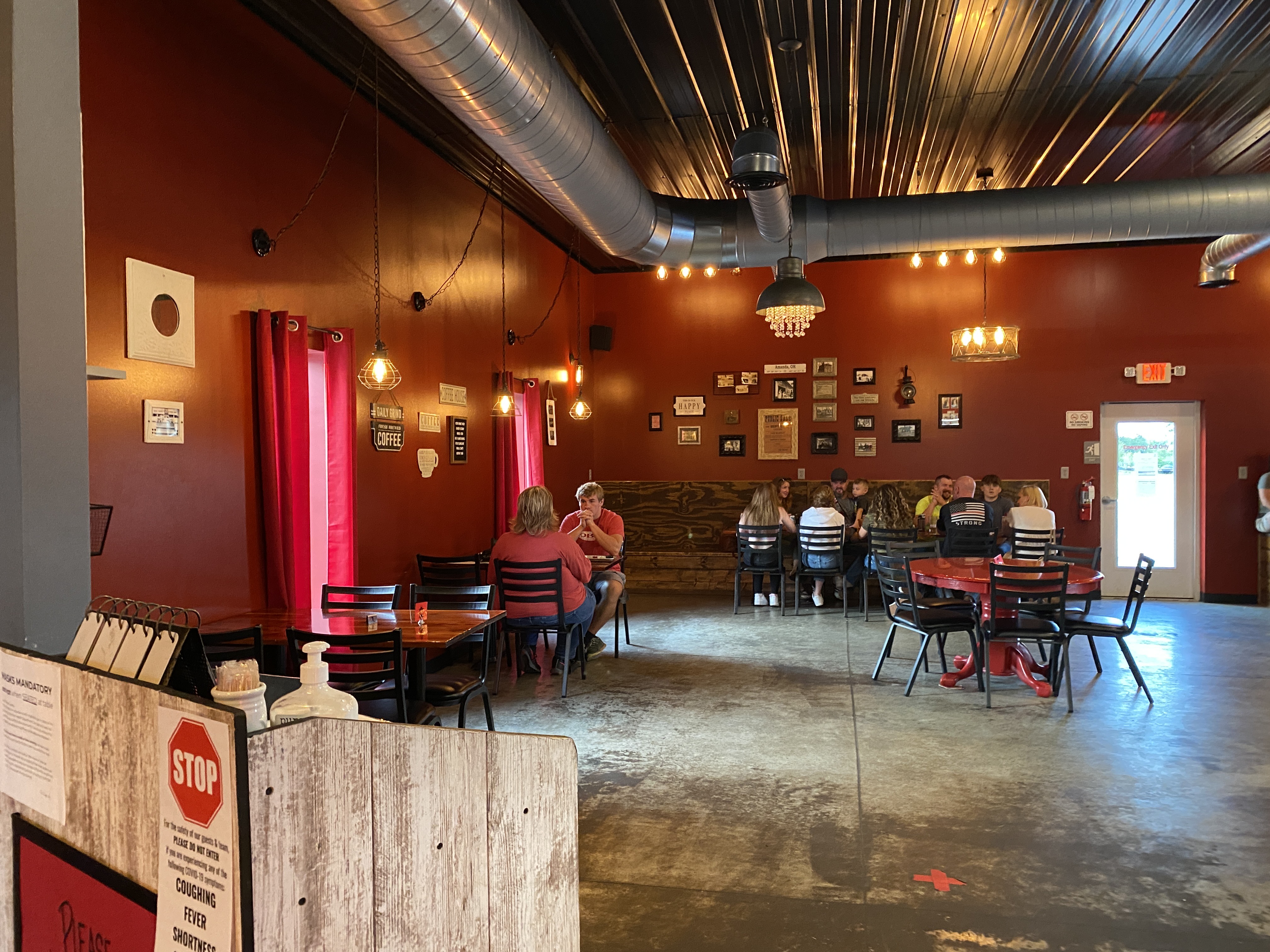 The waiter was attentive and pleasant and had no issues dealing with some small changes to our food orders. My wife who is eating a low calorie diet choose a side salad with the addition of some grilled chicken for a up-charge. I chose the fish and chips but decided on a salad instead of the chips.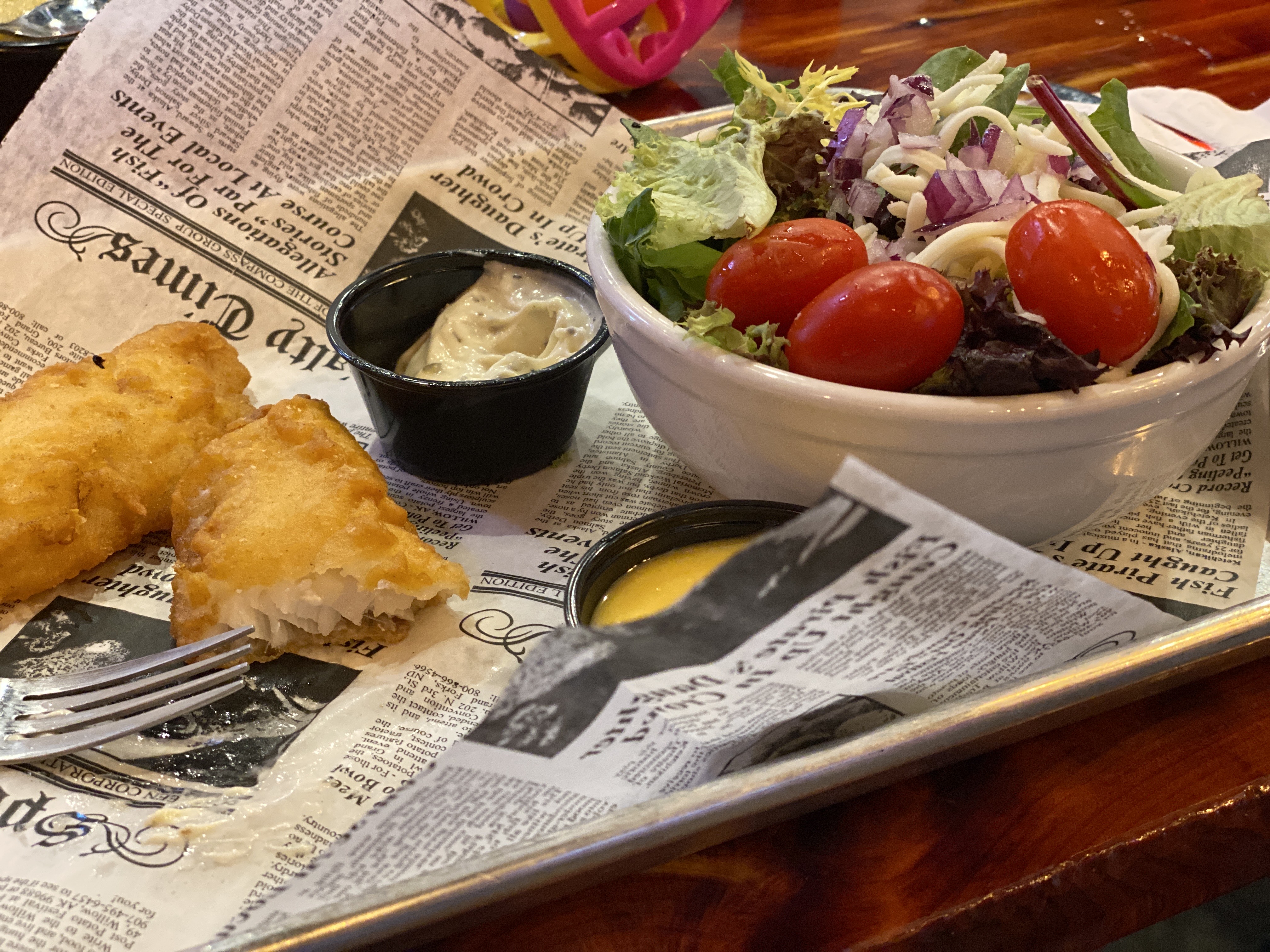 My fish was cod and lightly battered and cooked perfectly, the side of tartar sauce had some added dill that being from Maine was a delightful addition, most people in Ohio do not do this and it brought me back home. The side salad was greens, grape tomatoes and a cheese blend that included Parmesan and mozzarella. Everything was very good and done well.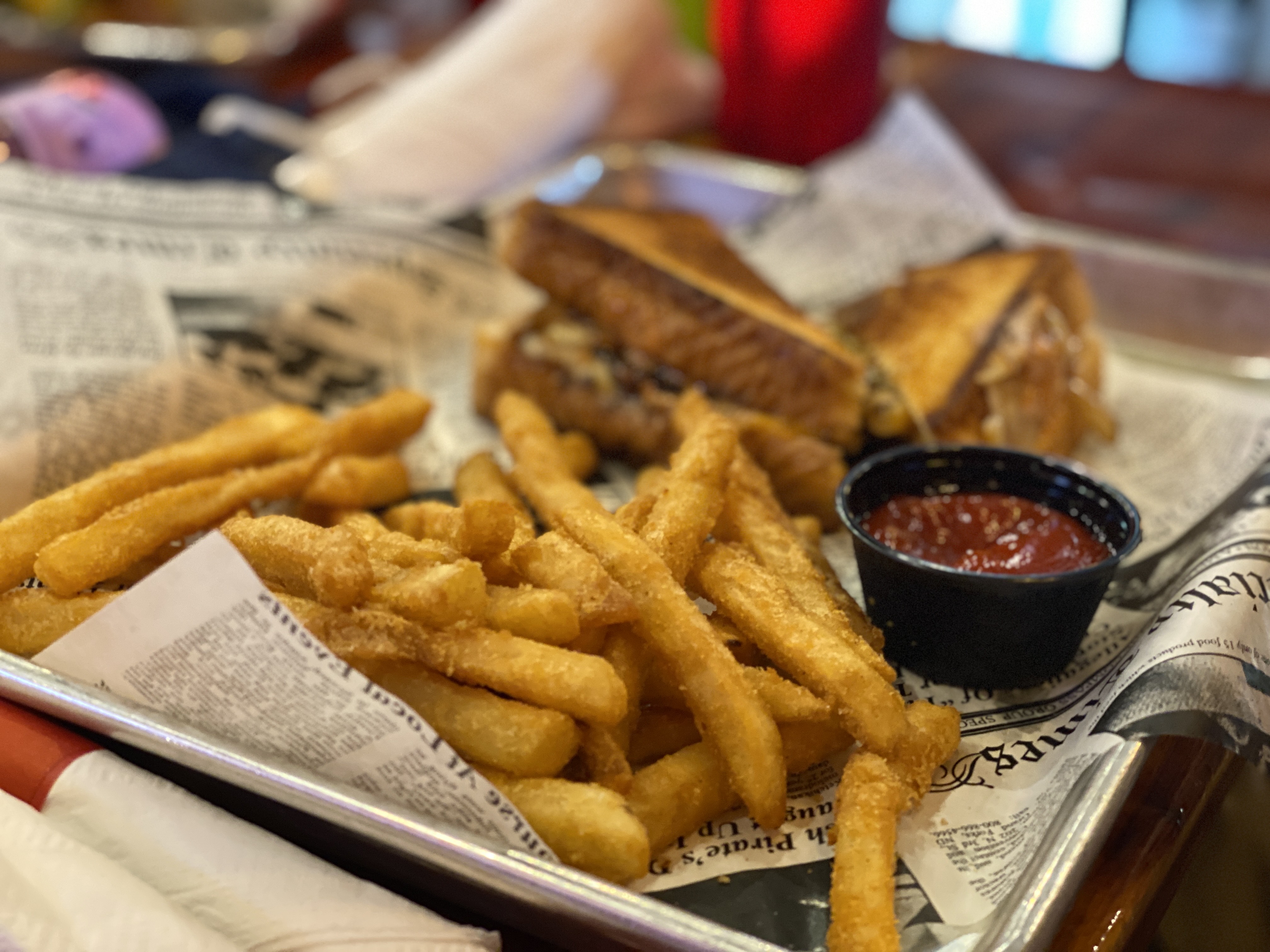 My wife said, "the food I had was good and everyone else's looked good. My only complaint is that they don't really have any healthy, low calorie options." She said what she did order was very good and the chicken was cooked well.



Local friends met up with us and had the Patty Melt with fries, and Chicken Club sandwich, they had been to the location before and had invited us. When I asked why they come back to this restaurant they told me, "I go here because it's a local non-chain that I feel offers a unique environment. Last night was the first time I've eaten inside. Normally, I eat outside on their huge, great patio, and they often have live music which is great. The food is good and the people are good. It's just tucked in the country. Great bar selection even though I do not think any of us got a drink."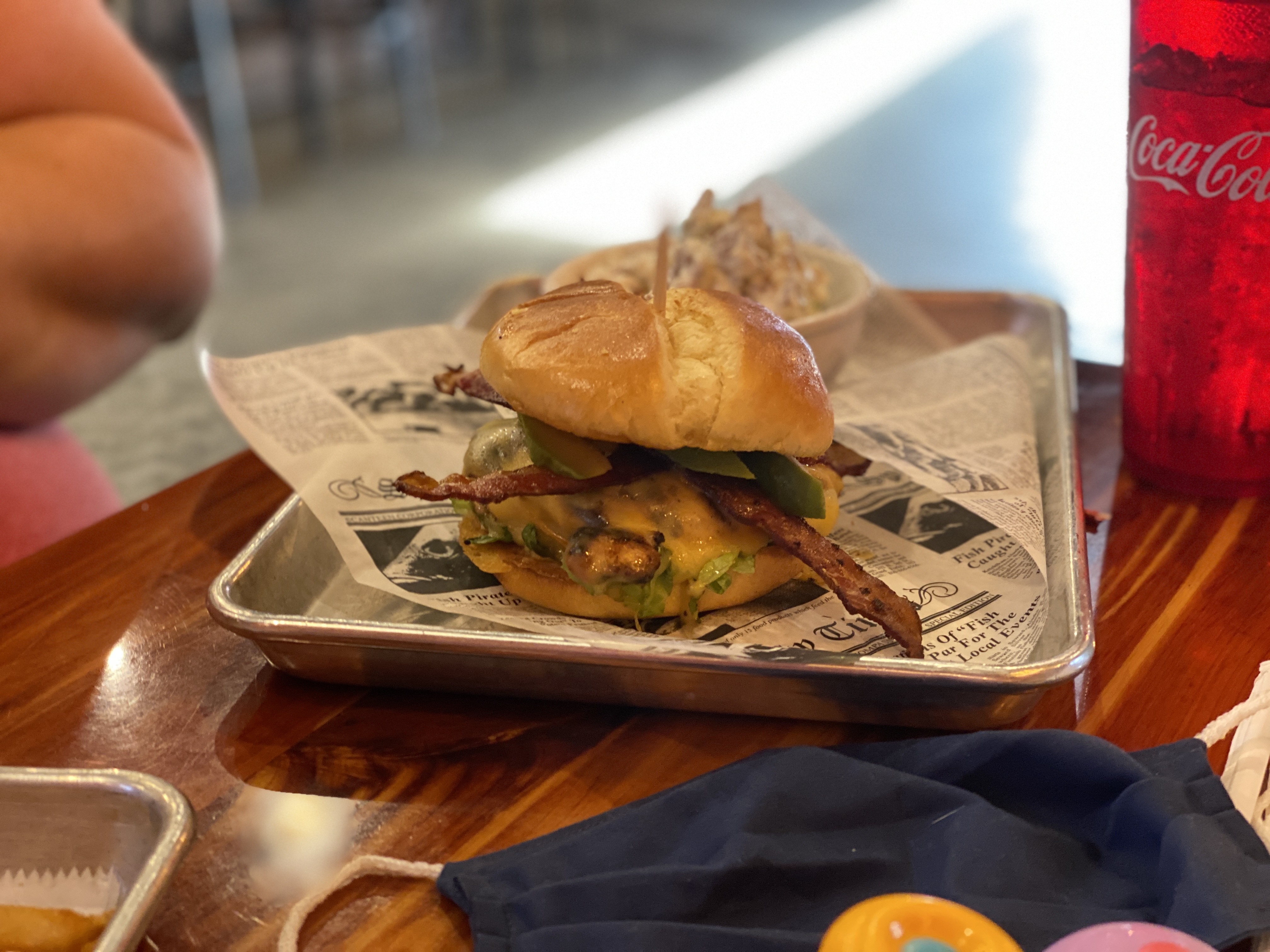 The village is located at 5270 Sand Hill road in Amanda, they are open 11 am to 10 pm weekdays, Fri – Sat open a hour later, and Sunday closed. Check them out on facebook.